Joe Martin
Recommended Books
Joe Martin has a BS in Finance and a MBA in Strategy and Marketing from the University of Utah. He has worked more than ten years in consumer data analysis, corporate strategy, and digital marketing. His analyses have been featured in the New York Times, Wall Street Journal, CNBC, Associated Press, and Forbes. Joe is currently a social analytics lead at Adobe.
Sort by
Latest Recommendations First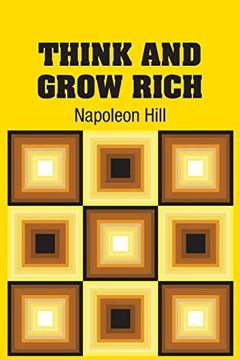 @DeJuanlWright Awesome book. Need to read it again     
–
source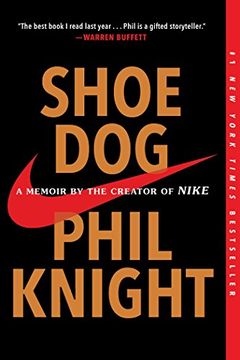 @Mustafaqj Love that book     
–
source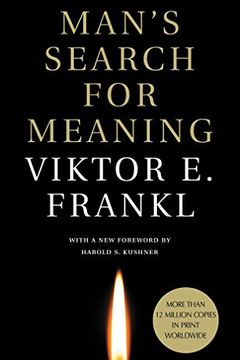 @ram00759595 Solid book     
–
source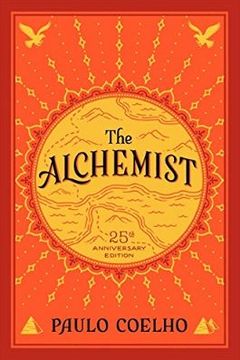 @ruthanneroth Love that book     
–
source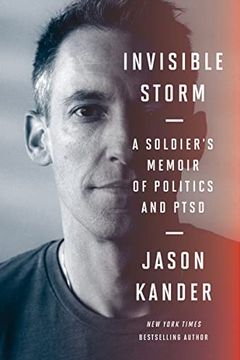 From political wunderkind and former army intelligence officer Jason Kander comes a haunting, powerful memoir about impossible choices—and how sometimes walking away from the chance of a lifetime can be the greatest decision of all.In 2017, President Obama, in his final Oval Office interview, was asked who gave him hope for the future of the countr...
Excellent book to be reading on Memorial Day. @JasonKander paints an amazingly diverse picture of a soldiers life during and after war. Thank you for your service my friend.     
–
source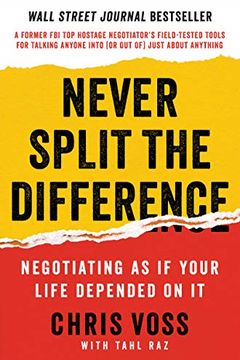 @bryantcarp Great book     
–
source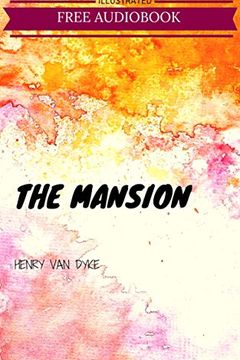 How is this book unique? Font adjustments & biography included Unabridged (100% Original content) Formatted for e-reader Illustrated About The Mansion: By Henry Van Dyke There was an air of calm and reserved opulence about the Weightman mansion that spoke not of money squandered, but of wealth prudently applied. Standing on a corner of the Avenue n...
@Marianvilla The Mansion is one of my favorite books of Henry Van Dyke to read this time of year     
–
source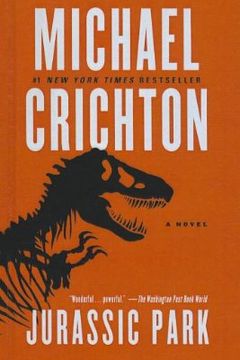 @ericdfarmer Such a good book.     
–
source
@allanschoenberg Love that book, and movie     
–
source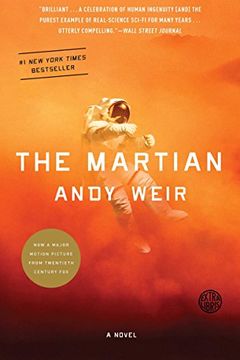 @sarcasT0NY Yeah Book is great. Also one of my fav movies. They did a decent job adapting it     
–
source
High Growth Handbook by Elad Gil
The 7 Habits of Highly Effective People by Stephen R. Covey