Joe Martin
Recommended Books
Joe Martin has a BS in Finance and a MBA in Strategy and Marketing from the University of Utah. He has worked more than ten years in consumer data analysis, corporate strategy, and digital marketing. His analyses have been featured in the New York Times, Wall Street Journal, CNBC, Associated Press, and Forbes. Joe is currently a social analytics lead at Adobe.
Sort by
Latest Recommendations First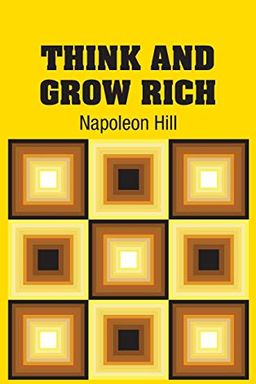 Discover the secrets to success with this timeless classic. Uncover the principles behind some of the most influential figures of the 20th century, including Henry Ford and John D. Rockefeller. This practical book will transform your life with its magical formula for success, found in its 15 chapters. Learn the three basic principles from Napoleon Hill: all success starts with an idea, thoughts require action, and positive thinking leads to positive results.
@DeJuanlWright Awesome book. Need to read it again     
–
source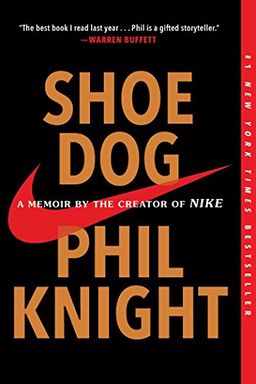 Discover the inspiring tale of how a young entrepreneur borrowed $50 from his father and built a global brand - Nike. In Shoe Dog, the founder and board chairman of Nike, Phil Knight, reveals the early days and evolution of the world's most iconic and profitable shoe brand. Knight's story tells of the terrifying risks, crushing setbacks, ruthless competitors, and countless doubters that he encountered along the way, but also of the thrilling triumphs and relationships that formed the heart and soul of Nike. With a shared belief in the redemptive power of sports, Phil Knight and his team created a brand and culture that changed everything.
@Mustafaqj Love that book     
–
source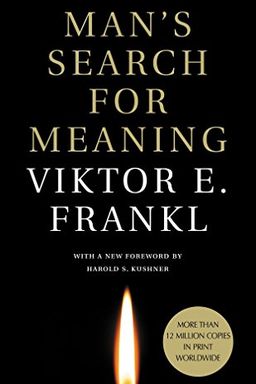 Discover how to find meaning in suffering and move forward with renewed purpose by exploring the riveting memoir of a psychiatrist who survived Nazi death camps. In this influential book, based on his own experience and the stories of his patients, the author argues that we cannot avoid suffering but we can choose how to cope with it and find meaning in it through his theory of logotherapy. This book is a must-read for anyone searching for significance in the act of living.
@ram00759595 Solid book     
–
source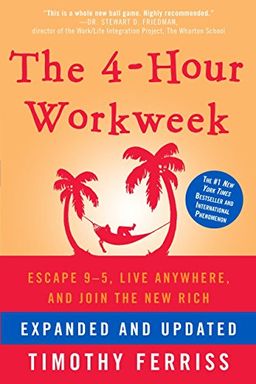 Revolutionize the way you work and live with The 4-Hour Workweek. This guide to luxury lifestyle design provides practical tips and case studies to help you escape the rat race, travel the world, and earn a monthly five-figure income with zero management. Learn how to outsource your life to overseas virtual assistants for $5 per hour, eliminate 50% of your work in 48 hours, and trade a long-haul career for frequent mini-retirements. The newly expanded edition includes real-world templates and the latest tools and tricks for living like a diplomat or millionaire without being either.
@BowTiedOpossum Great book     
–
source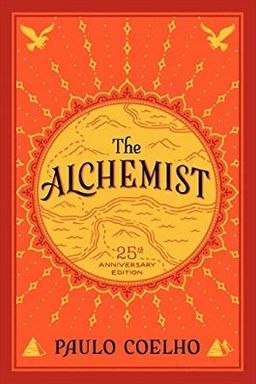 Embark on a transformative journey with the tale of Santiago, an Andalusian shepherd boy who sets out from Spain to the Egyptian desert in search of buried treasure, only to discover the true wealth lies within. Paulo Coelho weaves a powerful and inspiring story full of wisdom and humanity, reminding readers of the importance of following our dreams and listening to our hearts.
@ruthanneroth Love that book     
–
source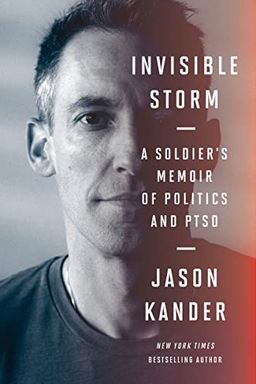 This powerful memoir by a former army intelligence officer tells a story of impossible choices and the struggle with PTSD. Despite being touted as a potential presidential candidate, the author turns to a mayoral race and eventually drops out of public life due to depression and thoughts of suicide. He candidly shares his fight for healing and the support of his family, offering hope to readers going through similar struggles.
Excellent book to be reading on Memorial Day. @JasonKander paints an amazingly diverse picture of a soldiers life during and after war. Thank you for your service my friend.     
–
source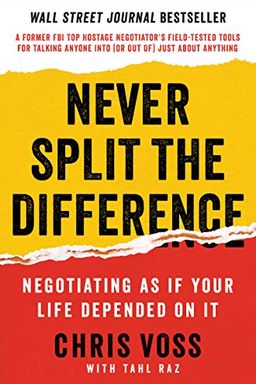 Discover the secrets of high-stakes negotiations with a former international hostage negotiator for the FBI. In Never Split the Difference, Chris Voss shares the effective principles and counter-intuitive tactics that helped him save lives and succeed in negotiations with bank robbers and terrorists. This practical guide can help you become more persuasive in both your professional and personal life, whether you're negotiating a salary or buying a home. Don't miss out on the competitive edge that emotional intelligence and intuition can bring to any discussion.
@bryantcarp Great book     
–
source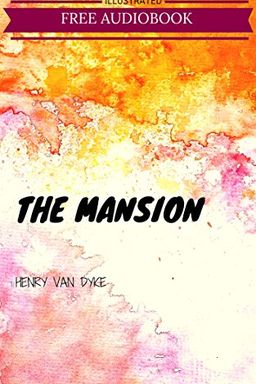 Discover "The Mansion" by Henry Van Dyke, a story set in a wealthy and reserved mansion that exudes the feeling of well-applied wealth. With 100% original content and illustrations, as well as unique font adjustments and included biography, this book is a must-read for those who appreciate classic literature. Formatted for e-readers, "The Mansion" is the perfect addition to your digital library.
@Marianvilla The Mansion is one of my favorite books of Henry Van Dyke to read this time of year     
–
source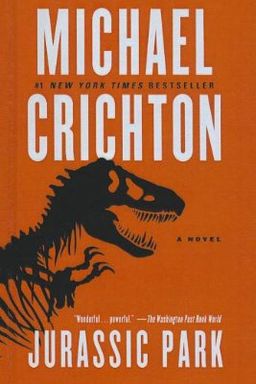 Experience the thrill of science fiction becoming reality with this electrifying technothriller. Explore the awe-inspiring world of Jurassic Park where extinct creatures roam once again, but be prepared for danger to lurk around every corner. Written by a master of the genre, this book will leave you on the edge of your seat until the very end.
@ericdfarmer Such a good book.     
–
source
This collection of Western American tales is centered around the pleasures of fly-fishing, logging, and family, but also includes colorful characters such as drunks, loggers, card sharks, and whores. Written by beloved author Norman Maclean, A River Runs through It and Other Stories was once rejected for "having trees in it," but has since become recognized as a classic. This newly redesigned edition features a new foreword by Robert Redford, director of the Academy Award-winning film adaptation. Maclean's beautiful prose and understated emotional insights will introduce a fresh audience to his superb storytelling.
@allanschoenberg Love that book, and movie     
–
source
High Growth Handbook by Elad Gil
The 7 Habits of Highly Effective People by Stephen R. Covey