Sort by
Latest Recommendations First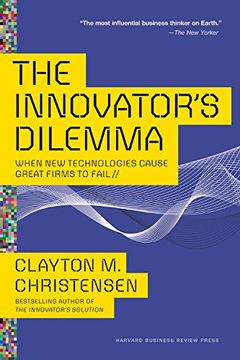 A must-read for entrepreneurs.     
–
source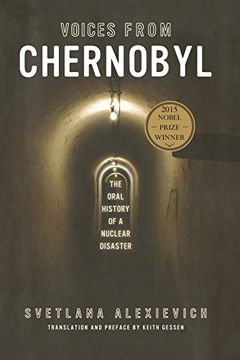 I was really taken with Voices From Chernobyl. Unbelievable.     
–
source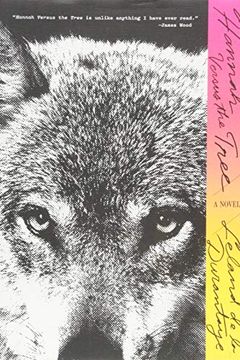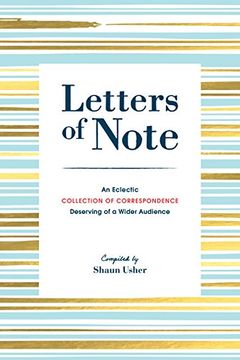 Letters of Note
An Eclectic Collection of Correspondence Deserving of a Wider Audience (Book of Letters, Correspondence Book, Private Letters)
Really wonderful.     
–
source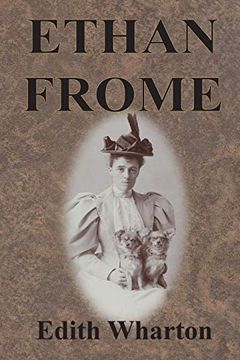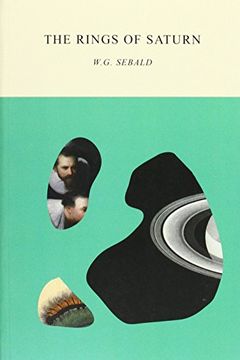 New Directions is delighted to announce beautiful new editions of these three classic Sebald novels, including his two greatest works, The Emigrants and The Rings of Saturn. All three novels are distinguished by their translations, every line of which Sebald himself made pitch-perfect, slaving to carry into English all his essential elements: the s...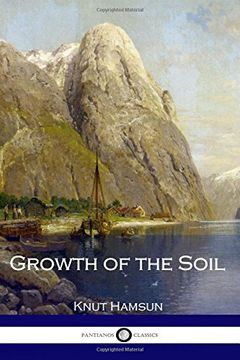 A fiction recommendation.     
–
source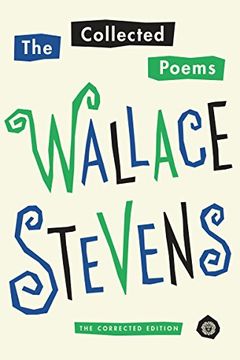 I love Wallace Stevens.     
–
source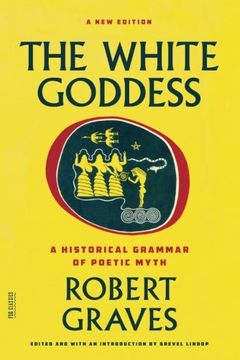 A very meaningful book.     
–
source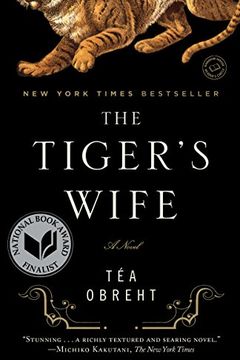 A fiction recommendation.     
–
source
4-Hour Body by Timothy Ferriss
The 4-Hour Workweek by Timothy Ferriss
The Principles of Uncertainty by Maira Kalman
The Odyssey of Homer by Homer
Labyrinths by Jorge Luis Borges
The Upanishads by Eknath Easwaran
The Norton Anthology of Modern and Contemporary Poetry, Volume 2 by Jahan Ramazani
The Norton Anthology of Modern and Contemporary Poetry, Volume 1 by Jahan Ramazani
Tomb for Boris Davidovich by Danilo Kis
Louise Bourgeois by Louise Bourgeois
How Buildings Learn by Stewart Brand