Sort by
Latest Recommendations First
Discover the power of mastery with this New York Times bestselling book. Drawing on research from previous international bestsellers, the author looks at past and contemporary masters to debunk myths about genius and reveal the secret to greatness. With tools and wisdom gained from the ages, readers will unlock their passions and become masters themselves.
An excellent book.     
–
source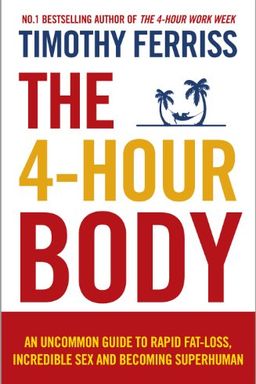 4-Hour Body
An Uncommon Guide to Rapid Fat-Loss, Incredible Sex and Becoming Superhuman
Discover the latest science and research on how to redesign the human body with The 4-Hour Body. From losing fat to improving performance, Timothy Ferriss shares secrets to help you reach your true potential in just 3-6 months with a commitment of less than four hours per week. With personal stories, recipes, and before and after photos, this book will change the way you look forever.
Absolutely blew me away.     
–
source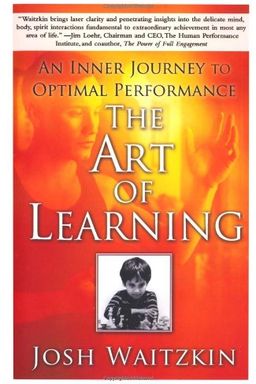 "The Art of Learning" is a riveting book that shares the principles of learning and performance from two-time world champion Josh Waitzkin. Through heart-stopping martial arts and tense chess face-offs, Waitzkin takes readers on a journey to excellence, revealing how a well-thought-out, principled approach to learning separates success from failure. He shares how to embrace defeat and channel emotions into creative fuel, turn weaknesses into strengths, and achieve peak performance in any competitive or professional circumstance. Learn from Waitzkin's life lessons in this page-turning narrative.
The author was this world-class chess player, world-class martial artist, and the book is about his learning process.     
–
source