Sort by
Latest Recommendations First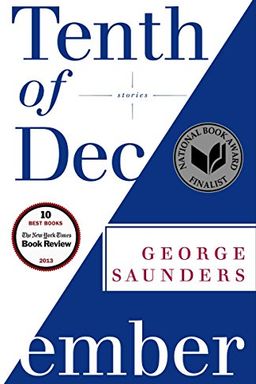 Explore the depths of morality through the vivid characters and exuberant prose of Tenth of December. This critically acclaimed collection from George Saunders explores big questions and fault lines in our society, making it a must-read for those seeking a thought-provoking and moving literary experience.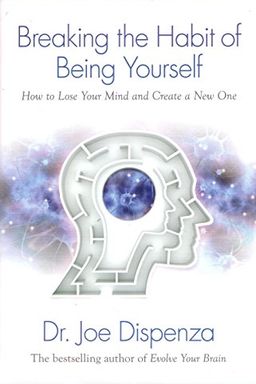 Discover how you can break free from the limitations of your genes and create the reality you choose with this groundbreaking book. Combining quantum physics, neuroscience, biology, and more, the author provides valuable knowledge and step-by-step tools to help you make measurable changes in any area of your life. With thousands of people already experiencing life-changing results, now is the time to break the habit of being yourself and unlock your full potential.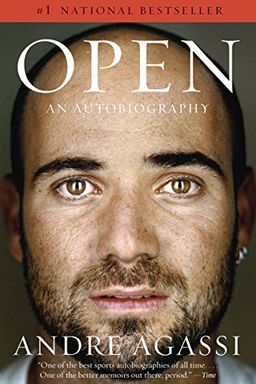 A candid and engrossing memoir, "Open" tells the remarkable story of a man who was groomed to be a tennis champion from birth. Despite achieving fame, wealth, and eight grand slam titles, Andre Agassi struggled to find fulfillment in the sport he came to resent. Through his highs and lows, Agassi reveals his early success, marriage to Brooke Shields, interest in philanthropy, and uncomfortable relationship with fame. This book goes far beyond a professional tennis memoir and offers readers a glimpse into the life of a man who overcame great challenges to find true happiness.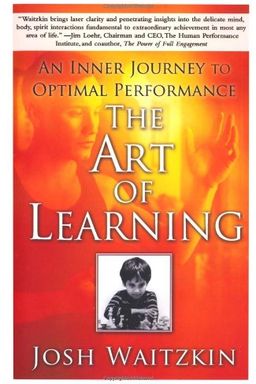 "The Art of Learning" is a riveting book that shares the principles of learning and performance from two-time world champion Josh Waitzkin. Through heart-stopping martial arts and tense chess face-offs, Waitzkin takes readers on a journey to excellence, revealing how a well-thought-out, principled approach to learning separates success from failure. He shares how to embrace defeat and channel emotions into creative fuel, turn weaknesses into strengths, and achieve peak performance in any competitive or professional circumstance. Learn from Waitzkin's life lessons in this page-turning narrative.
I tell everyone I teach to get The Art of Learning.     
–
source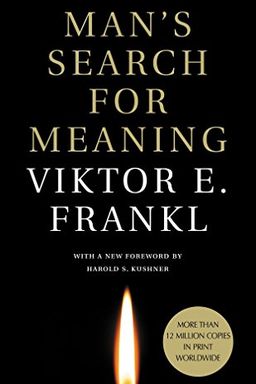 Discover how to find meaning in suffering and move forward with renewed purpose by exploring the riveting memoir of a psychiatrist who survived Nazi death camps. In this influential book, based on his own experience and the stories of his patients, the author argues that we cannot avoid suffering but we can choose how to cope with it and find meaning in it through his theory of logotherapy. This book is a must-read for anyone searching for significance in the act of living.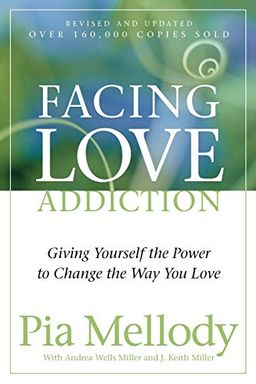 This expert guide on unhealthy love relationships offers practical solutions to letting go of toxic love. Through exercises and journal-keeping, the author provides a clear, compassionate perspective that can help anyone seeking to establish and maintain happy, healthy relationships.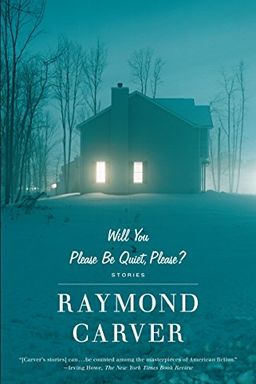 A timeless collection of short stories that will leave you mesmerized! With a keen eye for the ups and downs of everyday life, the author beautifully captures the humor and tragedy that exist in every person's heart. These classic stories are a must-read for all short story enthusiasts!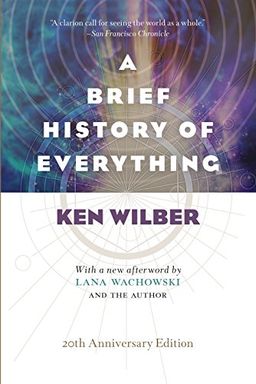 Join one of the most influential philosophers of our time on a sweeping journey through time and the universe, from the Big Bang to the present day. This best-selling and accessible summary of the author's groundbreaking ideas has been expanding minds for two decades. Covering topics from multiculturalism to the meaning of the Internet, this book offers a unifying theory of the universe. This special anniversary edition includes a dialogue between the author and Lana Wachowski, director of the Matrix trilogy. Perfect for anyone seeking an introduction to this revolutionary thinker's ideas.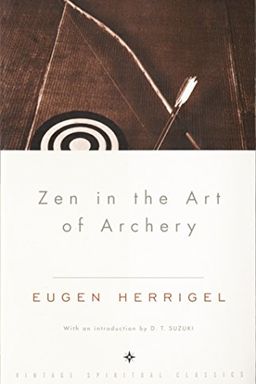 Discover how to achieve a balance between body and mind with this timeless account of one man's journey to complete abandonment of 'the self'. Follow Professor Eugen Herrigel as he learns archery in the hands of Japanese Zen masters, imparting knowledge and guiding readers through physical and spiritual lessons. This guide to Zen principles is perfect for practitioners and non-practitioners alike, and is an honest account of one man's path to achieving inner balance.
I give this book to people all the time.     
–
source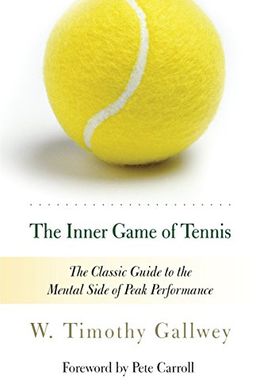 Master your mindset on the court with this groundbreaking program. Overcome self-doubt, nervousness, and lapses of concentration to achieve victory. Written by a renowned author, this classic bestseller has been updated to change the way the game is played.
It had a huge effect.     
–
source
Society of the Spectacle by Guy Debord
A World Lit Only by Fire by William Manchester
The Image by Daniel J. Boorstin
Mindfulness by Ellen J. Langer
Ways of Seeing by John Berger
The Power of Myth by Joseph Campbell
The Awakening of Intelligence by Jiddu Krishnamurti