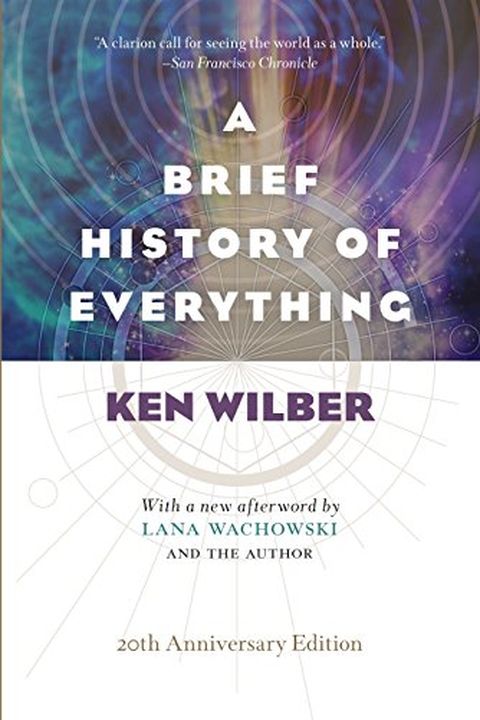 A Brief History of Everything
Ken Wilber
A new edition of the best-selling work from one of the most forward-thinking and important philosophers of our time. Join one of the greatest contemporary philosophers on a breathtaking tour of time and the Kosmos--from the Big Bang right up to the eve of the twenty-first century. This accessible and entertaining summary of Ken Wilber's great ideas...
Publish Date
2001-02-06T00:00:00.000Z
2001-02-06T00:00:00.000Z
First Published in 1996
Recommendations
"A Brief History of Everything" by Ken Wilber.     
–
source