Brene Brown
Recommended Books
Dr. Brené Brown is a professor, lecturer, author, and podcast host. She is the author of five #1 New York Times bestsellers: The Gifts of Imperfection, Daring Greatly, Rising Strong, Braving the Wilderness, and her latest book, Dare to Lead, which is the culmination of a seven-year study on courage and leadership.
Sort by
Latest Recommendations First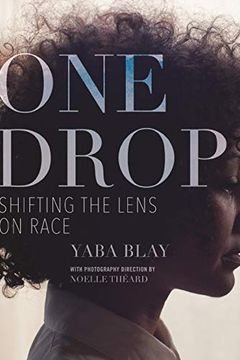 @lauranarima @YabaBlay It's worth the wait!! Excellent book/ ❤️     
–
source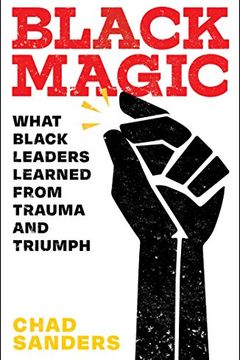 Black Magic
What Black Leaders Learned from Trauma and Triumph
[email protected]_Sand's book, "Black Magic" is daring, urgent, and transformative. Not only did the stories and interviews forever change how I think about leadership & culture, they challenged me as a parent, friend, and citizen. Join us on the Dare to Lead podcast     
–
source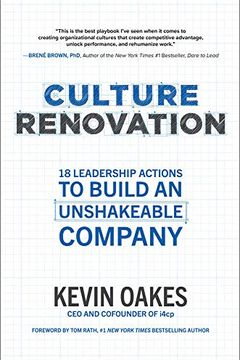 Seize and expand the competitive edge with a smart, well-managed culture "renovation"Most business leaders understand the power of a dynamic, positive culture--but almost every effort to change culture fails. Why? The approach is often all wrong. Rather than attempt to "transform" a new culture from the ground up, leaders need to instead spearhead ...
This conversation with @KMOakes is a love letter to my brave and compassionate friends who work in the Human Resources space. His book, "Culture Renovation" is one of the most comprehensive playbooks for culture change in companies I have ever seen.     
–
source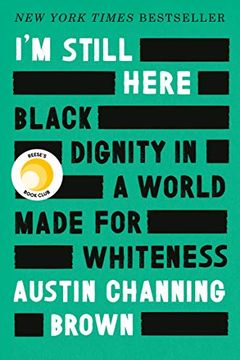 This book shifted my soul! Love to you @austinchanning     
–
source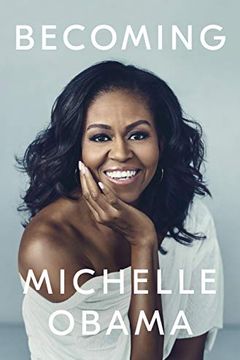 Reading an advance copy of @michelleobama's new memoir and it's so damn good. Good for my heart, my head, and my soul.     
–
source
Every now and then a book comes out that gives you new language and a new frame to better understand yourself and the people around you. STRETCH is one of those books. It's about the power of stretching and the dangers of "chasing." PS - I got a little chaser in me.     
–
source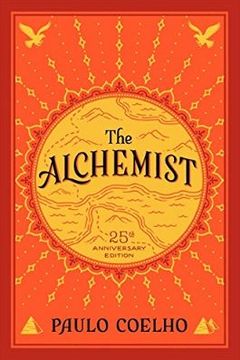 @ErskineMarinda Love it! There's a great quote in the Alchemist: When you're on the right path the universe conspires to help you!     
–
source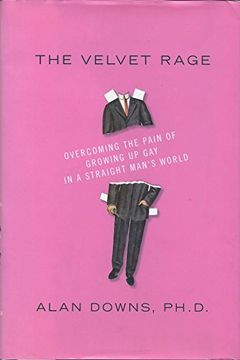 The Velvet Rage
Overcoming the Pain of Growing Up Gay in a Straight Man's World
@KyleKriegerHair The Velvet Rage is such an important book.     
–
source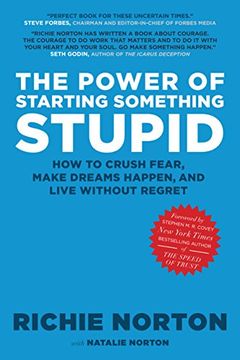 I love his ideas on projects vs. abstract ideas, and I'm a complete convert to his SMART plan: Serve, Thank, Ask, Receive, Trust.     
–
source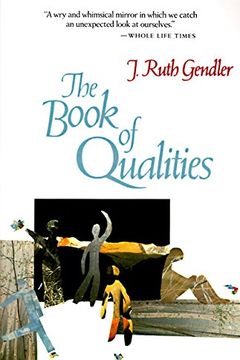 I'm so glad I found this book. It was published 25 years ago and it's magical. Author J. Ruth Gendler explores all of the emotions and qualities that we know so well and brings them to life.     
–
source
The Ride of a Lifetime by Robert Iger
The Moment of Lift by Melinda Gates
Lead Yourself First by Raymond M. Kethledge
Imperfect Courage by Jessica Honegger
Love, Henri by Henri J. M. Nouwen
Why Won't You Apologize? by Harriet Lerner
Positive Discipline Parenting Tools by Jane Nelsen Ed. D.
Be the Boss Everyone Wants to Work For by William A. Gentry
Self-Compassion by Kristin Neff
The Dance of Anger by Harriet Lerner
Marriage Rules by Harriet Lerner
Positive Discipline for Preschoolers by Jane Nelsen Ed. D.
Positive Discipline A-Z by Jane Nelsen Ed. D.
The Soul of Money by Lynne Twist
Positive Discipline by Jane Nelsen Ed. D.