Sort by
Latest Recommendations First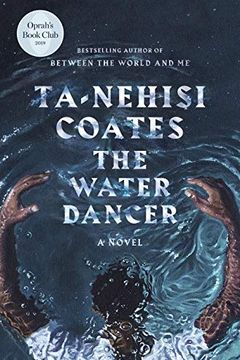 I have not felt this way about a book since Beloved. I knew early on the book was going to cut me up. I ended up with my soul pierced.     
–
source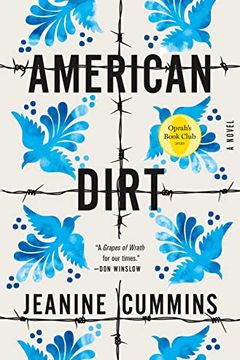 Like so many of us, I've read newspaper articles and watched television news stories and seen movies about the plight of families looking for a better life, but this story changed the way I see what it means to be a migrant in a whole new way.     
–
source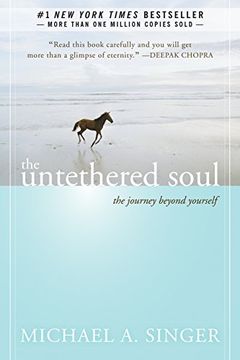 I was having a birthday party last year, and a friend handed me this. I was so riveted that I asked the author, who almost never gives interviews, to talk with me on OWN. Here's one of my favorite observations in this essential work: "To attain true inner freedom, you must be able to objectively watch your problems instead of being lost in them.... Once you've made the commitment to free yourself of that scared person inside, you will notice that there is a clear decision point at which your growth takes place.     
–
source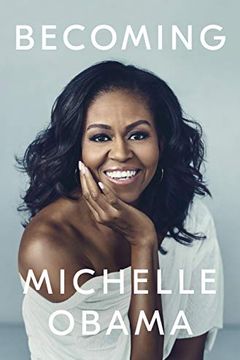 I want the whole world to read this book. This book is everything you wanted to know and so much you didn't even know you wanted to know. It's a tour de force. I laughed and I cried. It is exquisitely written. She just opens up herself. It's so vulnerable, and I'd say that even if I didn't know her.     
–
source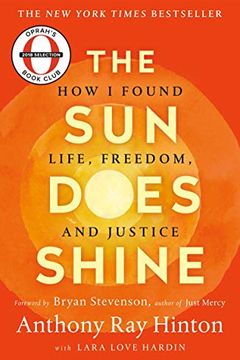 Over the years I've chosen many great novels, very few memoirs for my book club, but this story reads like an epic novel. And it is all true! Mr. Hinton was falsely convicted of murder and spent 30 years on death row before he was finally released.     
–
source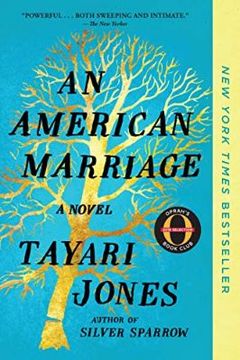 I love this title because the novel redefines the traditional American love story. It's really a love triangle and places it inside a world that a lot of people don't know about, but impacts all of us in really big ways.     
–
source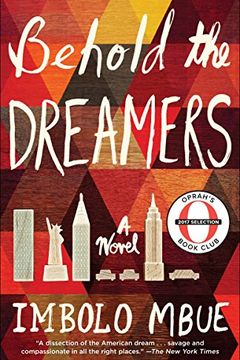 It's about race and class, the economy, culture, immigration, and the dangers of the us versus them mentality. And underneath it all pumps the heart and soul of family love, the pursuit of happiness, and what home really means.     
–
source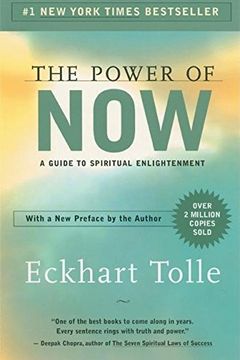 Meg Ryan and Ellen DeGeneres gave me copies of this book, and it's gotten me through more crises than I can count. It truly helped me discover how to live in the now—to not linger on past mistakes, but to learn from them and then let them go. For me, this is the Mama Jama of super-soulful books. At every moment, it keeps me in a state of awe and amazement.     
–
source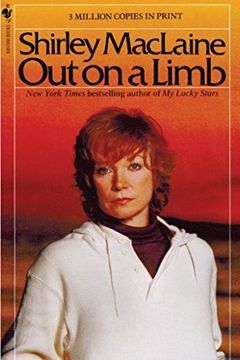 @looklikeoprah2 @maclaineshirley yep..that book "opened the door" for me. #SuperSoulSunday     
–
source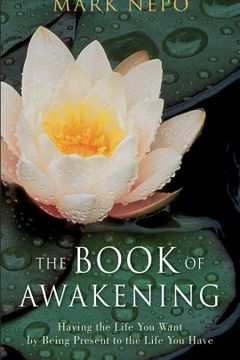 The Book of Awakening
Having the Life You Want by Being Present to the Life You Have (20th Anniversary Edition)
One of my all-time Favorite Things! Mark Nepo's collection of reflections is a year's supply of gentle daily wake-up calls. Like most of us, he has thought a lot about the meaning of life, but because he is a poet, a philosopher, and a cancer survivor, his insights are special—and beautifully expressed. A book to be kept on the nightstand at all times.     
–
source
A New Earth by Eckhart Tolle
The Seeker's Guide by Elizabeth Lesser
A Return to Love by Marianne Williamson