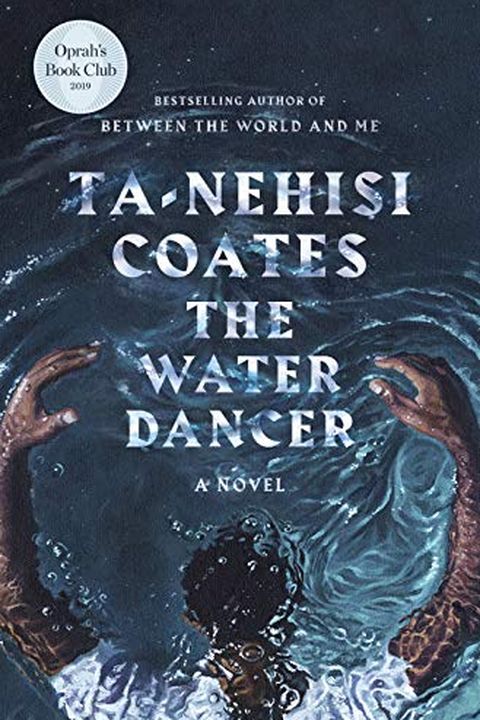 The Water Dancer
A Novel
Ta-Nehisi Coates
Young Hiram Walker was born into bondage. When his mother was sold away, Hiram was robbed of all memory of her—but was gifted with a mysterious power. Years later, when Hiram almost drowns in a river, that same power saves his life. This brush with death births an urgency in Hiram and a daring scheme: to escape from the only home he's ever known.So...
Publish Date
2019-09-24T00:00:00.000Z
2019-09-24T00:00:00.000Z
Recommendations
I have not felt this way about a book since Beloved. I knew early on the book was going to cut me up. I ended up with my soul pierced.     
–
source
@goodreads @taffyakner @thrillkinson @itsDanielSuarez @blakecrouch1 @eliotpeper @RonanFarrow @cbracy The Water Dancer, by Ta-Nehesi Coates. Coates sees us—all of us—with a clarity that is as unnerving as it is breathtaking. He sees our failures, our aspirations, our hypocrisy, our pettiness, our beauty. Astounding book.     
–
source