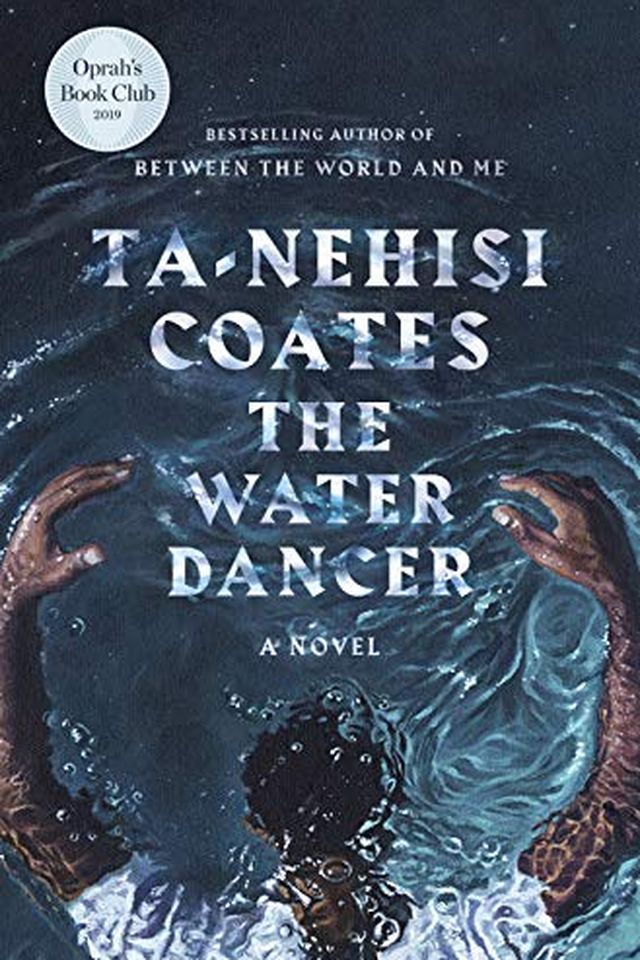 The Water Dancer
A Novel
Ta-Nehisi Coates
Follow the journey of Hiram Walker, born into slavery and gifted with a mysterious power he can't remember, as he escapes his plantation home and embarks on a thrilling quest to reunite his family. From grand southern plantations to northern utopic movements, Hiram's journey exposes the horrors of slavery and the bravery of those fighting to end it.
Publish Date
2019-09-24T00:00:00.000Z
2019-09-24T00:00:00.000Z
Recommendations
I have not felt this way about a book since Beloved. I knew early on the book was going to cut me up. I ended up with my soul pierced.     
–
source
@goodreads @taffyakner @thrillkinson @itsDanielSuarez @blakecrouch1 @eliotpeper @RonanFarrow @cbracy The Water Dancer, by Ta-Nehesi Coates. Coates sees us—all of us—with a clarity that is as unnerving as it is breathtaking. He sees our failures, our aspirations, our hypocrisy, our pettiness, our beauty. Astounding book.     
–
source