Scooter Braun
Recommended Books
Scott Samuel "Scooter" Braun is an American entrepreneur, media proprietor, record executive and investor. In 2013, Braun was included on the annual Time 100 list of the most influential people in the world and in 2020 Fortune magazine named him to its "40 Under 40" list in media and entertainment.
Sort by
Latest Recommendations First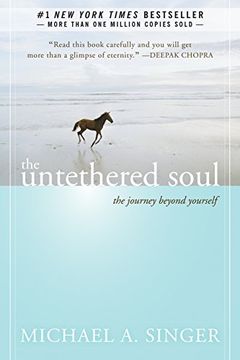 Unlock your inner potential and discover inner peace with The Untethered Soul - a #1 New York Times bestseller. Author and spiritual teacher Michael A. Singer takes readers on a transformative journey that explores the source of thoughts and emotions, and provides simple yet profound solutions for releasing limiting beliefs. Through meditation and mindfulness, Singer shows how to live in the present moment and release painful memories that keep us from achieving happiness and self-realization. This book offers a life-changing perspective for anyone looking to let go of mental and emotional limitations, and is now available in a special hardcover gift edition.
Just finished this one last night. Amazing read     
–
source
Exploring a seemingly perfect society, this novel follows twelve-year-old Jonas as he uncovers the disturbing truths that lie beneath the surface. Only with his new position as the Receiver is he able to grasp the complex and dark realities of his utopian world.
Great call for #TheGiverMovie coming this year. Amazing book and going to be an amazing movie. Meryl…     
–
source