Sort by
Latest Recommendations First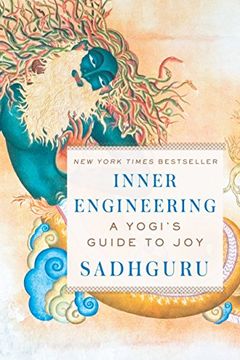 Discover the classical science of yoga and achieve absolute well-being with Inner Engineering. Written by thought leader, visionary, philanthropist, mystic, and yogi Sadhguru, this book offers a new perspective on the ancient practice of yoga. Through the practice of yoga, you can activate your inner energies and create the life you want. Sadhguru shares his own inspiring story and offers time-tested tools for self-transformation. Inner Engineering provides a revolutionary way of thinking about our humanity, and the opportunity to achieve nothing less than a life of joy.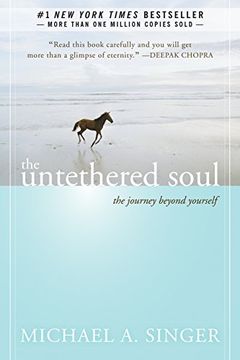 Unlock your inner potential and discover inner peace with The Untethered Soul - a #1 New York Times bestseller. Author and spiritual teacher Michael A. Singer takes readers on a transformative journey that explores the source of thoughts and emotions, and provides simple yet profound solutions for releasing limiting beliefs. Through meditation and mindfulness, Singer shows how to live in the present moment and release painful memories that keep us from achieving happiness and self-realization. This book offers a life-changing perspective for anyone looking to let go of mental and emotional limitations, and is now available in a special hardcover gift edition.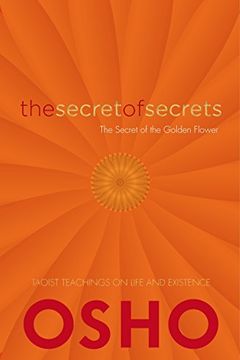 Discover the ancient wisdom of The Secret of Secrets, a treatise that is possibly one of the most ancient in the world. This esoteric book offers a synthesis of all the great religions, incorporating Taoist, Zarathustrian, Buddhist, and Nestorian teachings. Learn the way to become more than just flesh and bones and how to bloom like a golden flower. Uncover the secrets of the thousand-petalled lotus and achieve perfection and totality in your life.