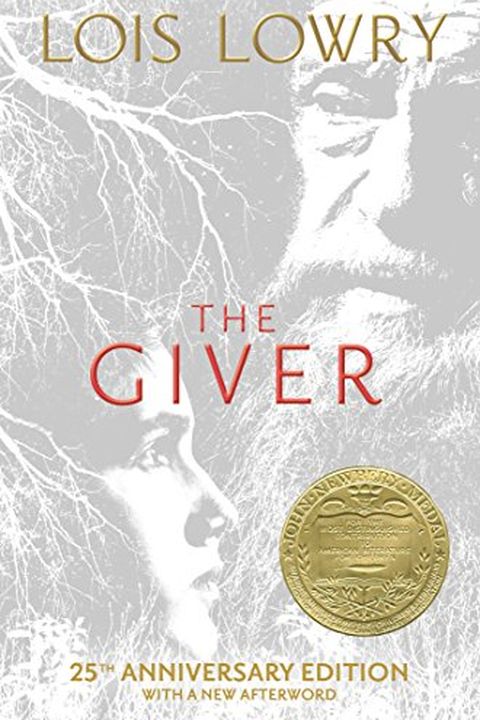 The Giver
The Giver Series
25th Anniversary Edition (Giver Quartet)
Lois Lowry
Twelve-year-old Jonas lives in a seemingly ideal world. Not until he is given his life assignment as the Receiver does he begin to understand the dark secrets behind this fragile community....
Publish Date
2018-10-02T00:00:00.000Z
2018-10-02T00:00:00.000Z
First Published in 1993
Similar Books
22
Recommendations
Great call for #TheGiverMovie coming this year. Amazing book and going to be an amazing movie. Meryl…     
–
source
Anyway, I was quite young when I read it (9? 11 at the outside?) and it's a book that has haunted me ever since. As a very anxious child, I totally understood the comfort of a life where everyone fits in and nothing surprising happens. Until shit goes south, of course.     
–
source