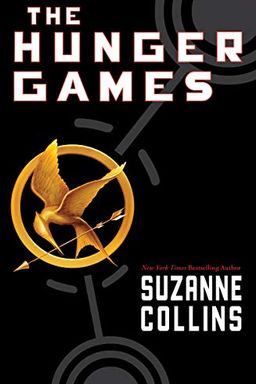 In a dystopian future, the nation of Panem forces each district to send a boy and girl to fight to the death in the annual Hunger Games. When 16-year-old Katniss Everdeen takes her sister's place, she must fight to survive while navigating complex choices of survival, humanity, and love.
This influential text from the 20th century delves into a dark and dystopian world unlike any other. Written in 1949 by political satirist George Orwell, the novel portrays a totalitarian society that is both bureaucratic and terrifying. The author's foresight in predicting the future of modern life is remarkable, with themes that are still relevant today. Taking readers through a journey of surveillance, propaganda, and isolation, it is no wonder why 1984 is among the most terrifying novels ever written. A must-read for those seeking a thought-provoking exploration of individuality and the true extent of government control.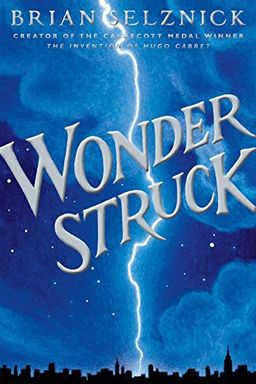 This book follows the parallel stories of two children, Ben and Rose, who long for something more in their lives. Ben searches for the father he's never known, while Rose documents the life of a mysterious actress. After discovering clues and enticing headlines, both embark on separate quests to find what they're missing. With Ben's story told in words and Rose's in pictures, these two tales weave together in a symmetrical masterpiece that spans 50 years.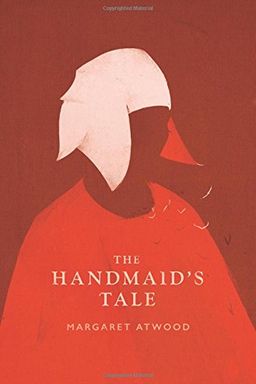 This feminist dystopian novel explores life in the Republic of Gilead - a future United States where a monotheocracy takes the Book of Genesis literally, leading to bizarre consequences for the population. Follow the story of Offred, one of the unfortunate Handmaids living under the new social order, as she reveals dark corners behind the establishment's calm facade. With scathing satire, a dire warning, and poignant prose, this unforgettable classic is Margaret Atwood at her best.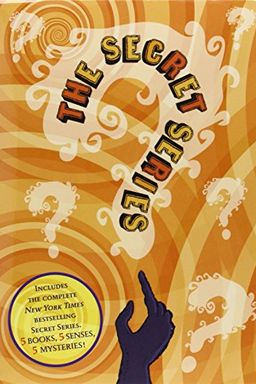 Unlock the secrets of the Secret Series Collection, a bestselling boxset featuring all five paperback novels. Follow the thrilling adventures of Cass and Max-Ernest as they uncover a big secret that has been tormenting people like you. But be warned - once you start reading, you won't be able to stop. Just remember to keep it a secret.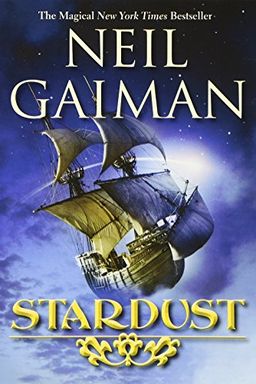 Embark on a magical adventure through a dangerous and fantastical world in search of a fallen star. Tristran Thorn, a resident of the tiny town of Wall, vows to retrieve the star to win the hand of his beloved Victoria Forester. But the journey takes him beyond the imposing town wall and into a world that is full of unknown terrors and wonders. Get lost in the imaginative storytelling of this captivating tale.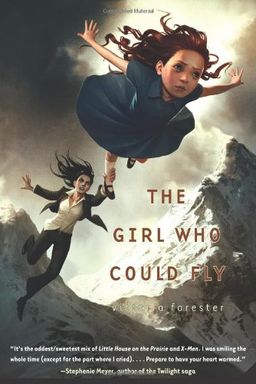 This captivating novel tells the story of Piper McCloud, a young girl with an exceptional ability: she can fly. After her town becomes fearful of her, Piper leaves for an exclusive school for children with unique talents. However, Piper quickly realizes that she is different, even among the special students at the school. The Girl Who Could Fly is a heartwarming tale of strength and determination that is sure to capture the hearts of readers of all ages.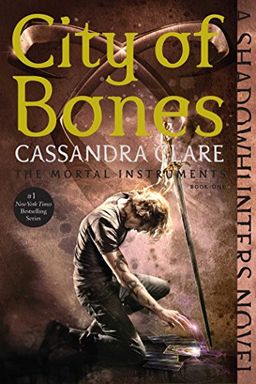 "City of Bones" follows a 15-year-old girl, Clary Fray, who witnesses a murder committed by three teenagers with strange tattoos and weapons that disappear into thin air. Clary is soon drawn into the world of Shadowhunters, warriors whose mission is to rid the earth of demons. Alongside the charismatic but prickly Jace, Clary must unravel the mystery of her sudden Sight and her mother's disappearance. This gripping urban fantasy novel is filled with action, romance, and supernatural secrets.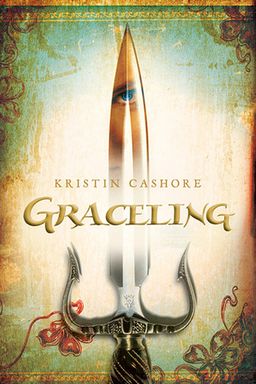 In a world where some are born with extraordinary abilities, Katsa is a Graceling with a deadly talent for killing. Despite her noble status, she is forced to work for the king as an enforcer. Along the way, she falls in love with Prince Po and uncovers a dangerous secret that threatens to bring down the entire kingdom. This debut novel from Kristin Cashore features powerful prose, intense action, and an unforgettable romance that will leave readers hungry for more.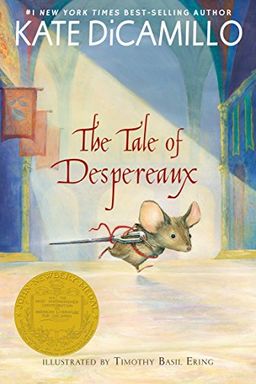 This engaging Newbery Medal-winning tale brings together a brave mouse, a covetous rat, a wishful serving girl, and a princess named Pea. The story follows their journey as they navigate a horrible dungeon, glittering castle, and ultimately, each other's lives. Delve into the desires of Despereaux Tilling, a mouse enchanted by music, stories, and the Princess Pea, and the darkness-coveting rat, Roscuro. Full of adventure and heart, this is a story that you won't want to miss out on.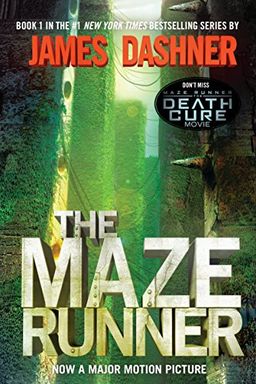 This thrilling novel follows Thomas as he wakes up with no memories surrounded by strangers in a place called the Glade. The only way out is through an ever-changing and deadly maze. Then, the first girl arrives and delivers a terrifying message. Will they remember, survive, and run? Get ready for an intense ride filled with twists and turns.
The Clay Lion by Amalie Jahn
Brave New World by Aldous Huxley
The Evolution of Calpurnia Tate by Jacqueline Kelly
Fahrenheit 451 by Ray Bradbury
Delirium by Lauren Oliver
Seraphina by Rachel Hartman
True Colors by Natalie Kinsey
Uglies by Scott Westerfeld
Never Let Me Go by Kazuo Ishiguro
Gathering Blue by Lois Lowry
Shiver by Maggie Stiefvater