The Maze Runner Series
The Maze Runner books in order
Note: With most series that spawn prequels & companions novels, you should always be wary of spoilers. The Maze Runner is no exception.It is recommended the you start with the main books The Maze Runner, The Scorch Trials, and The Death Cure first, with "Thomas's First Memory of the Flare" sitting between books two and three. Then The Kill Order, a…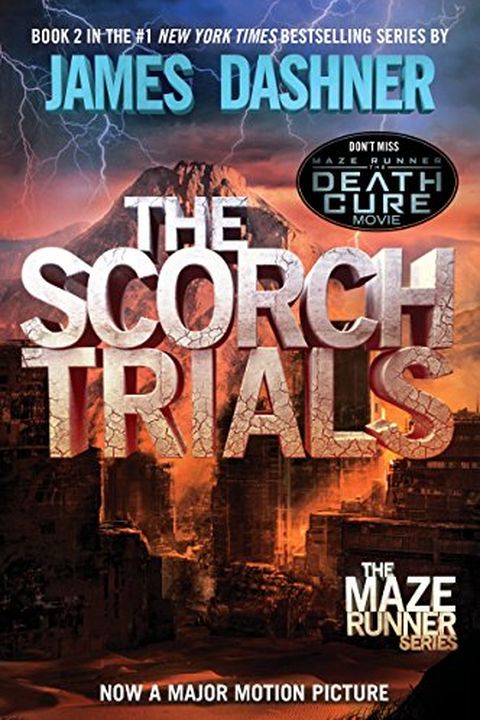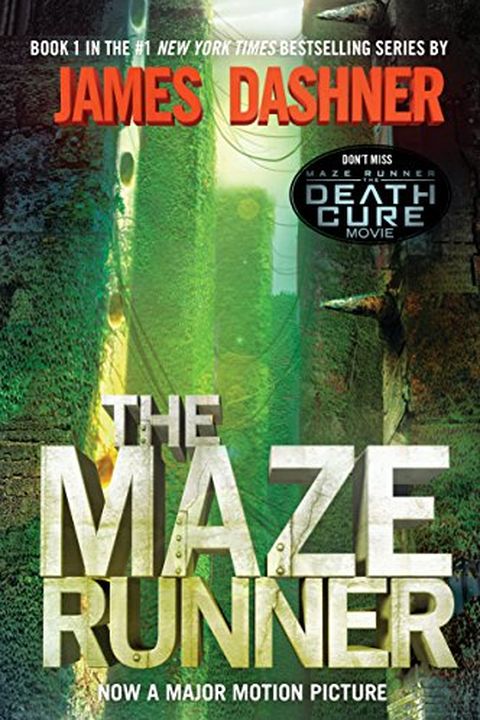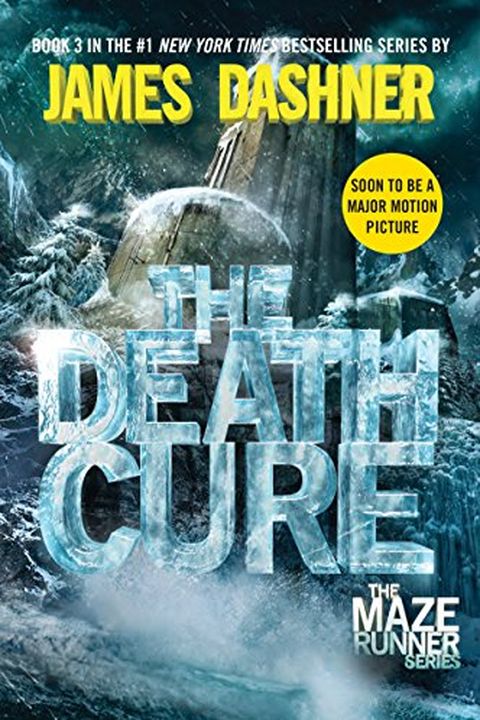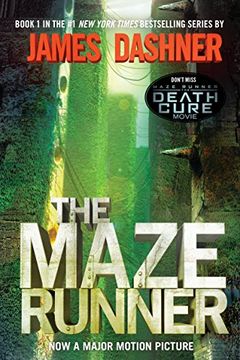 This thrilling novel follows Thomas as he wakes up with no memories surrounded by strangers in a place called the Glade. The only way out is through an ever-changing and deadly maze. Then, the first girl arrives and delivers a terrifying message. Will they remember, survive, and run? Get ready for an intense ride filled with twists and turns.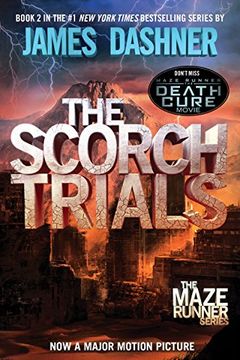 In "The Scorch Trials," the Gladers face a new challenge: crossing through the most burned-out section of the world with no rules, no help, and all odds stacked against them. With two weeks to make it through, friendships will be tested, loyalties broken, and survival is anything but guaranteed as new enemies emerge.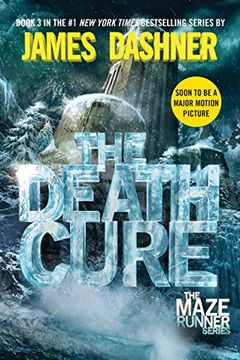 A thrilling end to a gripping series – Thomas has been stripped of everything by WICKED, his memories, his life and even his friends. But he remembers more than they think and the truth will be terrifying. Thomas will do anything to save his friends, but the truth might be what ultimately ends it all.