The Hunger Games Series
The Hunger Games books in order
The thrilling trilogy expertly described by Suzanne Collins. You enter a future world where every year two tributes from each district are thrown into an arena expected to fight to the death or get knocked out by other means. Only one can survive.Also see: The Hunger Games Companion booksSeries also known as:* Die Tribute von Panem [German]* Nälkäp…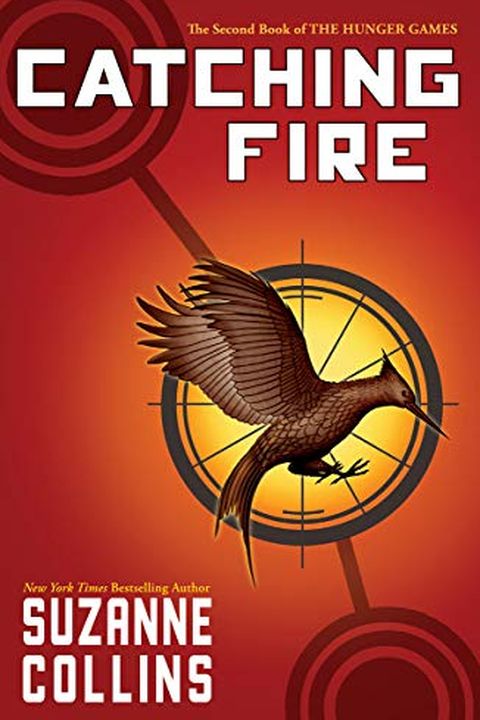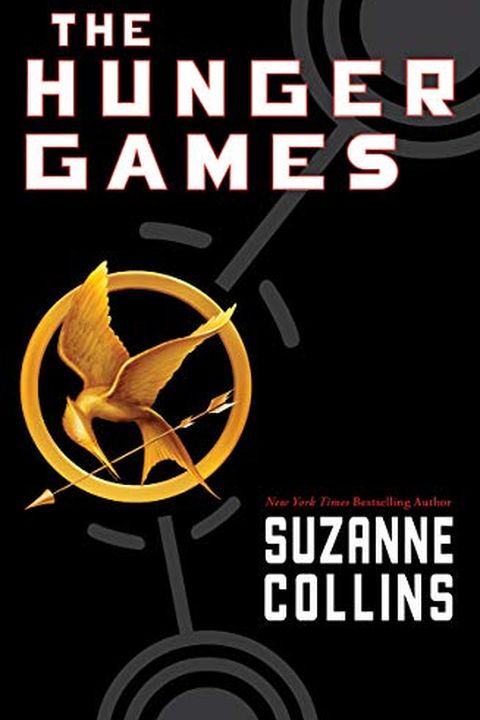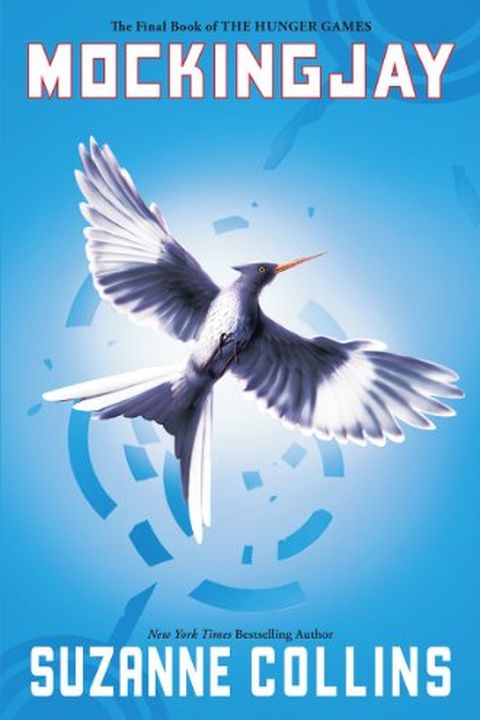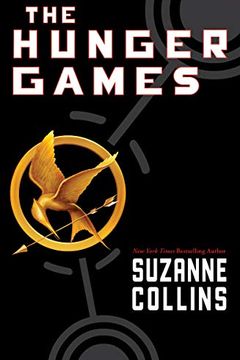 In a dystopian future, the nation of Panem forces each district to send a boy and girl to fight to the death in the annual Hunger Games. When 16-year-old Katniss Everdeen takes her sister's place, she must fight to survive while navigating complex choices of survival, humanity, and love.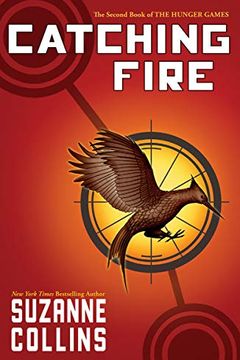 Revenge is brewing in the Capitol after Katniss Everdeen and Peeta Mellark miraculously survived the Hunger Games. Yet, nothing is as it seems, as whispers of rebellion circulate around them. Katniss is unsure if she should fight against the government or not. As the stakes get higher and Katniss and Peeta embark on the Capitol's Victory Tour, she must prove her love for Peeta or face dire consequences. Catching Fire is a thrilling sequel full of drama, action, and uncertain alliances that will leave readers on the edge of their seats.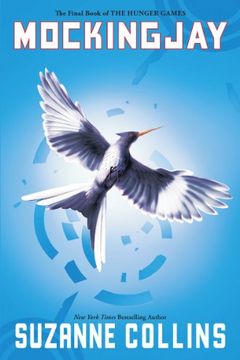 In the final book of the Hunger Games series, Katniss Everdeen faces the wrath of the Capitol after surviving the deadly arena twice. President Snow wants revenge and targets not only Katniss, but her loved ones and entire district. This limited edition foiled version of the epic conclusion is a must-read for fans of the dystopian genre.