Rainn Wilson
Recommended Books
Rainn Wilson is an American actor, comedian, writer, director, businessman, and producer. He is best known for his role as Dwight Schrute on the NBC sitcom The Office, for which he earned three consecutive Emmy Award nominations for Outstanding Supporting Actor in a Comedy Series.
Sort by
Latest Recommendations First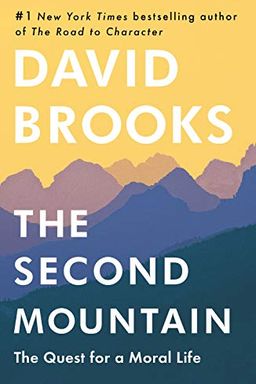 This book explores the four commitments that define a life of meaning: to a spouse and family, to a vocation, to a philosophy or faith, and to a community. The author gathers wisdom on how to choose a partner, a vocation, and how to live out a philosophy. He argues that we need to make deeper commitments in order to repair the social fabric of our society. This book is a thought-provoking social commentary meant to help us all lead more meaningful lives.
I'm so enjoying this truly profound book. I highly recommend it. Forget everything you THOUGHT you knew about David Brooks and savor this timely, inspiring manifesto for change! @nytdavidbrooks     
–
source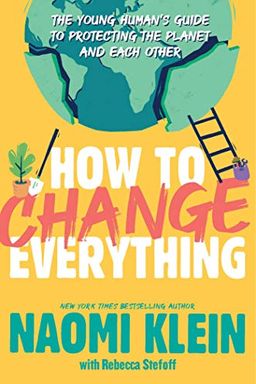 Learn how to understand and combat climate change with this empowering and engaging guide from bestselling author Naomi Klein. From rising temperatures to devastating superstorms, climate change affects us all. But there is hope - young people are already leading a movement for climate justice and a fair future for everyone. In this information-packed book, Klein offers a comprehensive look at the state of the climate today, and provides stories of young leaders who are making a difference. Join the fight to protect and reshape the planet we will inherit.
What!? A YA book on climate activism?! This book is arresting, disturbing, hopeful and important. If you've got a potential future little  @GretaThunberg that could use some INSPIRATION, I highly recommend this book by the great Naomi Klein. @NaomiAKlein     
–
source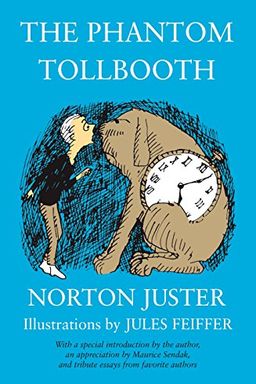 Embark on a whimsical adventure in the Lands Beyond with Milo, a bored young boy who discovers a mysterious tollbooth in his room. Journey to the Island of Conclusions, learn about time from a ticking watchdog, and even embark on a quest to rescue Rhyme and Reason. With humor and warmth, this classic story celebrates the wonder and excitement of life.
RIP Norton Juster. One of the all-time great American Storytellers and wordsmiths. THE PHANTOM TOLLBOOTH influenced me probably more than any other book ever.     
–
source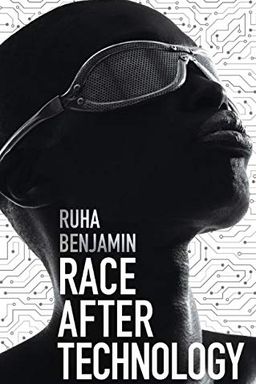 "Race After Technology" by Ruha Benjamin delves into the ways that emerging technologies can perpetuate systems of White supremacy and deepen social injustice. Benjamin argues that automation, supposedly neutral, can actually reinforce discrimination and inequality. The concept of the "New Jim Code" is presented, which shows how discriminatory designs can explicitly amplify racial hierarchies or replicate social divisions. With this guide, readers will gain the tools to decode tech promises and question the technologies we both consume and create.
So the dynamic @Ruha9 has written a brilliant book about the intersection of race and tech. The tentacles of racism wind their way all through Silicon Valley, AI, and emerging technology systems. Fascinating! @TrevorNoah     
–
source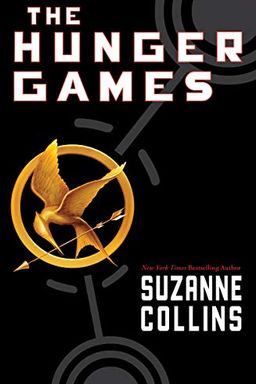 In a dystopian future, the nation of Panem forces each district to send a boy and girl to fight to the death in the annual Hunger Games. When 16-year-old Katniss Everdeen takes her sister's place, she must fight to survive while navigating complex choices of survival, humanity, and love.
You should try 'Goodnight Moon.' RT "@heidimontag: The Hunger Games is the best book I have read since Harry Potter"     
–
source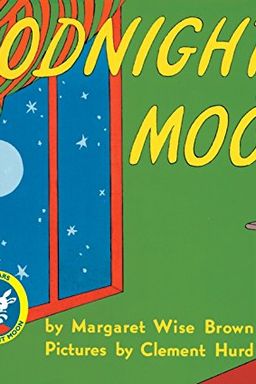 Say goodnight to everything in the cozy, softly lit room with the little bunny tucked away in bed. This classic children's book is a perfect lullaby for the end of the day. With its quiet poetry and soothing illustrations, it's no wonder Goodnight Moon is a beloved favorite for generations of readers and a must-have for every bookshelf. Perfect for baby showers and other special events!
You should try 'Goodnight Moon.' RT "@heidimontag: The Hunger Games is the best book I have read since Harry Potter"     
–
source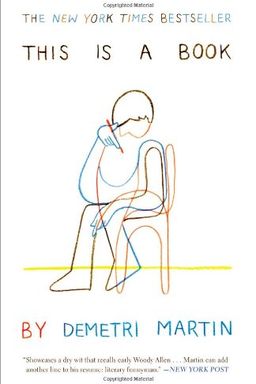 This witty and innovative book is a collection of essays, conceptual pieces, and humorous charts and drawings, all from the mind of a renowned comedian and creator of Comedy Central's Important Things with Demetri Martin. With topics ranging from melodramatic doctors to the world views of optimists and pessimists, this book is sure to have readers laughing out loud from start to finish.
The sharpest, oddest wit in an evolutionary line that includes James Thurber, Steve Martin and Steven Wright. Demetri's brain astounds me.     
–
source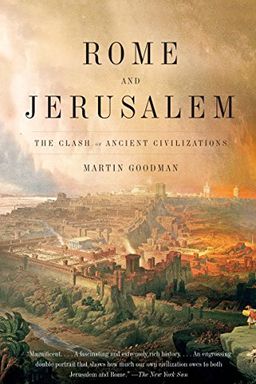 Explore the epic clash between Rome and Jerusalem, which ultimately led to the destruction of Jerusalem. Martin Goodman's meticulous research delves into the incompatibility of cultural and religious beliefs that fueled this ancient conflict. Discover how Rome's brutal policies against the Jews, coupled with Christianity's growing hostility towards them, shaped the course of history. Gain unprecedented insight into the collision of two powerful civilizations, and uncover the lasting impact of their struggle in the modern world.
My two favorite cities have a storied and contentious history, richly documented in this terrific study. Sparks fly and, meanwhile, Christianity sweeps in and transforms the world in a few short hundred years. Fascinating.     
–
source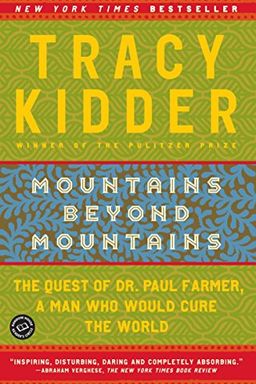 A riveting non-fiction narrative, Mountains Beyond Mountains shares the inspiring true story of Paul Farmer, a gifted doctor and Harvard professor who believes that the only real nation is humanity. Farmer's extraordinary dedication to curing infectious diseases and bringing modern medicine to those who need it most takes readers on a journey from Harvard to Haiti, Peru, Cuba, and Russia. With the help of Partners in Health, the Gates Foundation, and others, Farmer shows how radical change can be fostered and how a meaningful life can be created based on hope and an understanding of the truth that beyond every problem there lies another mountain to climb.
A biography of the great doctor, teacher and humanitarian, Paul Farmer. In the Artibonite plain in rural Haiti, he walks hundreds of miles, healing the sick and delivering AIDS medication with a selfless determination that is awe-inspiring.     
–
source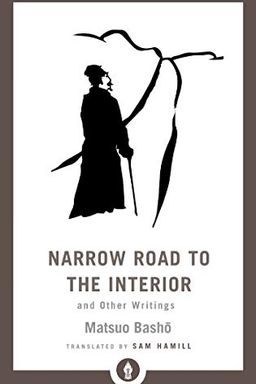 Experience the artistry of one of Asia's greatest literary icons with this complete collection of works from Matsuo Basho. Known for his skillful elevation of haiku to a spiritual art form, Basho takes readers on a journey through the far northern provinces of Japan in his most famous work, Narrow Road to the Interior. This volume also features three other important works by Basho and over 250 of his most beautiful haiku. Delve into the life and work of this iconic writer with an introduction and essay on the art of haiku provided by the translator.
The master of the haiku wrote this travelogue of his journey through northern Japan in the 17th century. Everywhere he went he composed a poem and connected his work to his cultural heritage, his spiritual life and, most of all, nature. A riveting meditation.     
–
source
The Family Virtues Guide by Linda Kavelin Popov
Giacometti portrait by James Lord