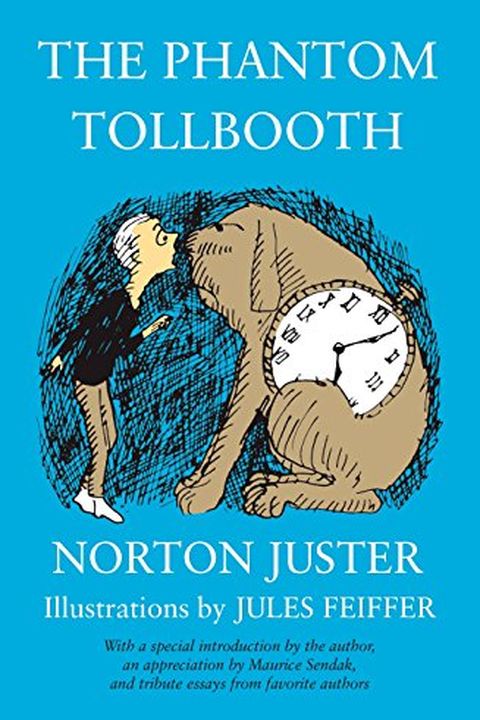 The Phantom Tollbooth
Norton Juster
Librarian's Note: For an alternate cover edition of the same ISBN, click here.Hailed as "a classic. . . . humorous, full of warmth and real invention" (The New Yorker), this beloved story -first published more than fifty years ago- introduces readers to Milo and his adventures in the Lands Beyond. For Milo, everything's a bore. When a tollbooth mys...
Publish Date
1989-01-01T00:00:00.000Z
1989-01-01T00:00:00.000Z
First Published in 1961
Recommendations
RIP Norton Juster. One of the all-time great American Storytellers and wordsmiths. THE PHANTOM TOLLBOOTH influenced me probably more than any other book ever.     
–
source
The fictional character that changed my life. RIP to Norton Juster. I can't tell you what that book meant to me. It was, in fact, the main inspiration for the title of my podcast. Portal = Tollbooth Thank you for that one book. Perhaps my favorite of all time.     
–
source
In honor of Norton Juster, who just died, I pulled his masterpiece "The Phantom Tollbooth" off the shelf to re-read. My friend @magiciansbook wrote a great piece about why this book is so unforgettable:     
–
source