Muna AbuSulayman
Recommended Books
Muna AbuSulayman, is Saudi businesswoman and activist. She is also the former founding Secretary General of the Alwaleed Bin Talal Foundation, the philanthropic arm of HRH Prince Alwaleed Bin Talal's Kingdom Holding Company and co-host of the Kalam Nawaem television show.
Sort by
Latest Recommendations First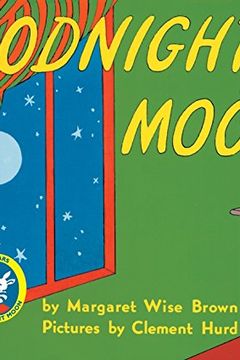 Goodnight Moon and The surprising story of power, taste, educational philosophy, and the crumbling of traditional gatekeepers.. (I loved the book so much, I inscribed "I love you forever, I love you for always" on necklaces for both my daughters.)     
–
source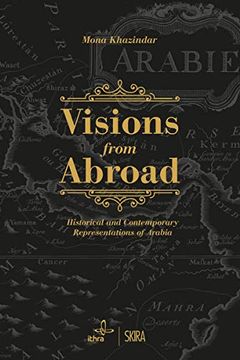 Arabia, with its holy cities in Hejaz and its Bedouin-populated deserts, holds a special place in the Western imaginary. Visions from Abroad explores this fantasy, presenting Saudi Arabia as it was seen by visitors born outside the peninsula. These visitors were often idiosyncratic adventurers as well as artists, and this book tells their stories t...
Recommend buying the book Visions from Abroad: Historical and Contemporary Representations of Arabia. And the Rich culture it has.. Lots of research, and a great selection of Art and photos to show the changes in perception.     
–
source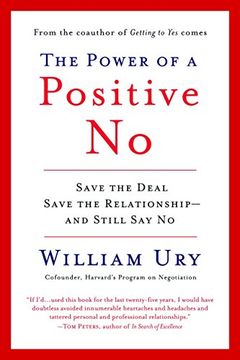 It gave me the tools for how to say no consistently and without guilt.     
–
source