Muna AbuSulayman
Recommended Books
Muna AbuSulayman, is Saudi businesswoman and activist. She is also the former founding Secretary General of the Alwaleed Bin Talal Foundation, the philanthropic arm of HRH Prince Alwaleed Bin Talal's Kingdom Holding Company and co-host of the Kalam Nawaem television show.
Sort by
Latest Recommendations First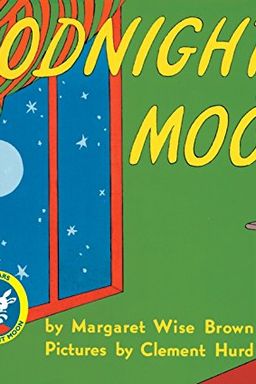 Say goodnight to everything in the cozy, softly lit room with the little bunny tucked away in bed. This classic children's book is a perfect lullaby for the end of the day. With its quiet poetry and soothing illustrations, it's no wonder Goodnight Moon is a beloved favorite for generations of readers and a must-have for every bookshelf. Perfect for baby showers and other special events!
Goodnight Moon and The surprising story of power, taste, educational philosophy, and the crumbling of traditional gatekeepers.. (I loved the book so much, I inscribed "I love you forever, I love you for always" on necklaces for both my daughters.)     
–
source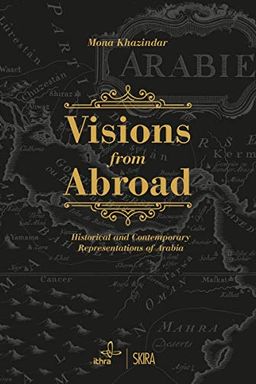 Explore the fantasy of Arabia through the eyes of visitors born outside the peninsula. Visions from Abroad is an extraordinary collection of historical, anthropological, and artistic images including painting, sculpture, and photography. It tells the stories of idiosyncratic adventurers and artists like the British naval officer Richard Burton who passed himself off as an Afghan physician and magician in order to enter Arabia in 1853. Discover works of great Orientalist artists like Léon Belly and contemporary photographers such as Raymond Depardon, Abbas, and Humberto Da Silveira.
Recommend buying the book Visions from Abroad: Historical and Contemporary Representations of Arabia. And the Rich culture it has.. Lots of research, and a great selection of Art and photos to show the changes in perception.     
–
source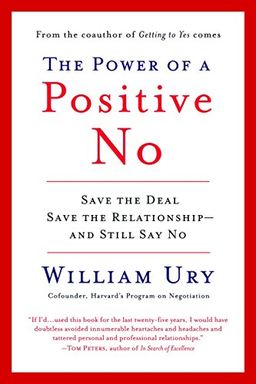 Learn the art of saying "No" without destroying relationships in The Power of a Positive No. Based on William Ury's Harvard course, this book reveals the secret to saying No effectively with a simple three-step method. Whether you need to say No to your boss, spouse, or customer, this book will help you assert and defend your key interests while still getting to the right Yes. With concrete advice and practical examples, The Power of a Positive No is a valuable life skill that can transform your life and help you prioritize what truly matters.
It gave me the tools for how to say no consistently and without guilt.     
–
source