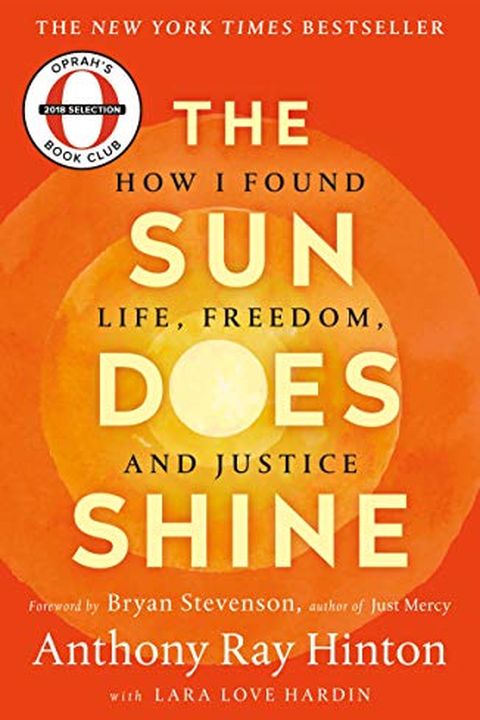 The Sun Does Shine
How I Found Life, Freedom, and Justice
Anthony Hinton
A powerful, revealing story of hope, love, justice, and the power of reading by a man who spent thirty years on death row for a crime he didn't commit."An amazing and heartwarming story, it restores our faith in the inherent goodness of humanity."- Archbishop Desmond TutuIn 1985, Anthony Ray Hinton was arrested and charged with two counts of capita...
Publish Date
2019-06-04T00:00:00.000Z
2019-06-04T00:00:00.000Z
First Published in 2018
Recommendations
Over the years I've chosen many great novels, very few memoirs for my book club, but this story reads like an epic novel. And it is all true! Mr. Hinton was falsely convicted of murder and spent 30 years on death row before he was finally released.     
–
source
Ray Hinton touching book "The Sun Does Shine" is a fantastic selection for Oprah's Book Club - a must read for all of humanity     
–
source
An extraordinarily book about an extraordinarily life. Anthony Ray Hinton's story inspired many things within me. Mainly, the idea of radical forgiveness. Don't know if I could forgive what he went through, but I loved reading about how he did. And trying to learn how for myself.     
–
source