Sort by
Latest Recommendations First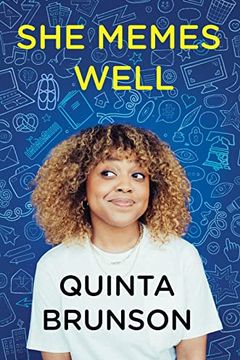 From comedian Quinta Brunson comes a deeply personal and funny collection of essays featuring anecdotes about trying to make it when you're broke, overcoming self-doubt and depression, and how she's used humor to navigate her career in unusual directions. Quinta Brunson is a master of viral Internet content: without any traditional background in me...
Just to note that Quinta Brunson's book "She Memes Well" is ALSO really great.     
–
source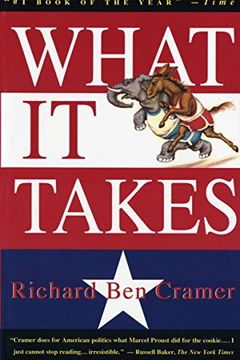 @rachsyme What It Takes by Richard Ben Cramer. Best book on politics ever.     
–
source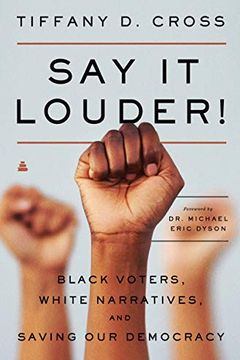 Say It Louder!
Black Voters, White Narratives, and Saving Our Democracy
Books by great women and great writers about the challenges women face, among many important topics.     
–
source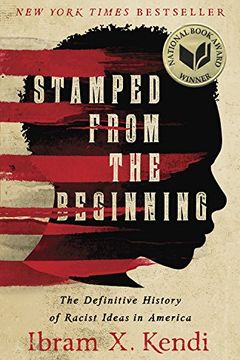 These books contain information we should all know—they're also superbly written.     
–
source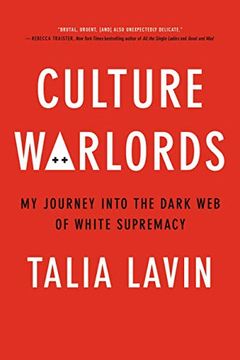 These books will scare you, but we should all read them to know what we're facing.     
–
source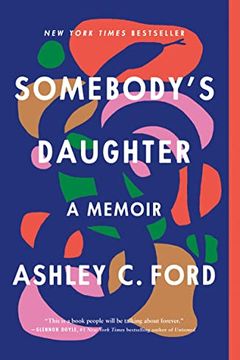 One of the most prominent voices of her generation debuts with an extraordinarily powerful memoir: the story of a childhood defined by the ever looming absence of her incarcerated father and the path we must take to both honor and overcome our origins. For as long as she could remember, Ashley has put her father on a pedestal. Despite having only v...
And this remarkable book that definitely lives up to the rave reviews.     
–
source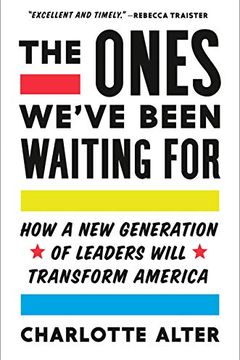 An optimistic look at the future of American leadership by a brilliant young reporterA new generation is stepping up. There are now twenty-six millennials in Congress--a fivefold increase gained in the 2018 midterms. They are governing Midwestern cities and college towns, running for city councils, and serving in state legislatures. They are acting...
Bunch of great @emilyslist women in this great book by @CharlotteAlter     
–
source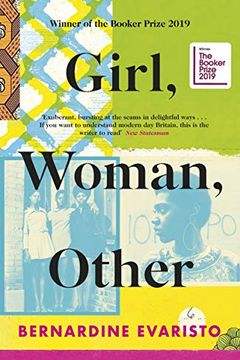 Second book is already an early favorite. Easy to see why it won all the awards—fascinating characters with different voices.     
–
source
First book of the year was a mystery/thriller—took me a little while to get into the story, but really enjoyed it in the end.     
–
source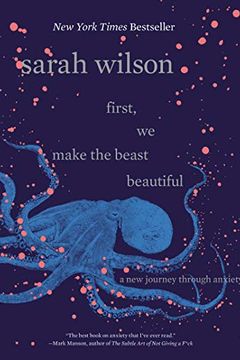 This year has hit me hard in terms of anxiety, and I found this book helpful with some actionable advice.     
–
source
The End of White Politics by Zerlina Maxwell
One to Watch by Kate Stayman-London
The Vanishing Half by Brit Bennett
Troop 6000 by Nikita Stewart
Notes from a Young Black Chef by Kwame Onwuachi
Evvie Drake Starts Over by Linda Holmes
Dreyer's English by Benjamin Dreyer
Help, Thanks, Wow by Anne Lamott