Sort by
Latest Recommendations First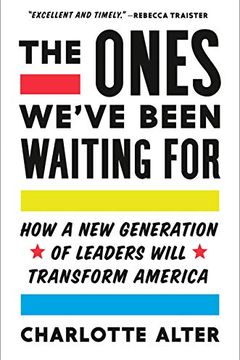 An optimistic look at the future of American leadership by a brilliant young reporterA new generation is stepping up. There are now twenty-six millennials in Congress--a fivefold increase gained in the 2018 midterms. They are governing Midwestern cities and college towns, running for city councils, and serving in state legislatures. They are acting...
Bunch of great @emilyslist women in this great book by @CharlotteAlter     
–
source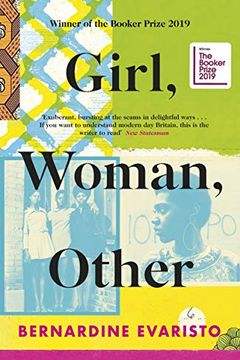 Second book is already an early favorite. Easy to see why it won all the awards—fascinating characters with different voices.     
–
source
First book of the year was a mystery/thriller—took me a little while to get into the story, but really enjoyed it in the end.     
–
source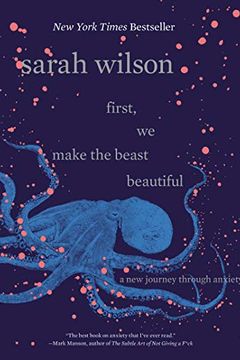 This year has hit me hard in terms of anxiety, and I found this book helpful with some actionable advice.     
–
source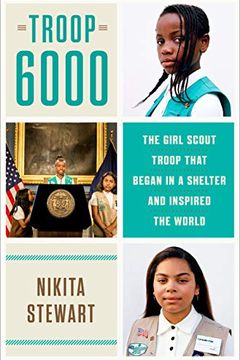 Troop 6000
The Girl Scout Troop That Began in a Shelter and Inspired the World
I ordered cookies from Troop 6000 this year and wanted to learn more. This book is a worthwhile look at how hard it is to break out of homelessness in this country.     
–
source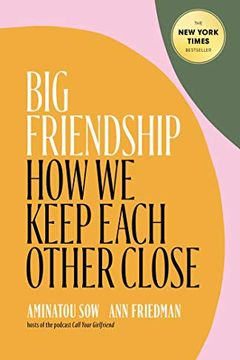 Haven't posted on books in a while, but have read two great ones. First, a good look at friendship, what it means and how we help it prosper.     
–
source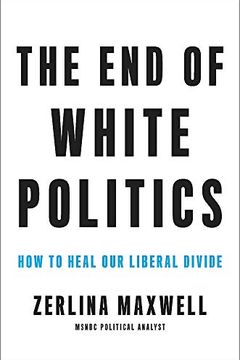 I've shared enough feminist rants with @ZerlinaMaxwell that I knew this would be fantastic—and it did not disappoint. Read this great book!     
–
source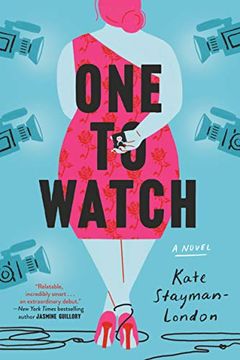 I got to read @_ksl's One to Watch thanks to Book of the Month and literally stayed up all night to finish it. Like Kate, it's a funny, smart delight. It's a great summer read!     
–
source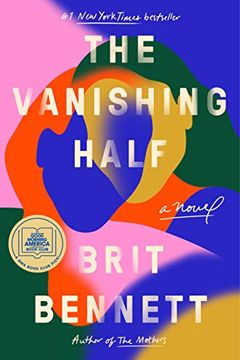 Another book well-deserving of the buzz it's getting. I'd read a second book on basically any of the secondary characters.     
–
source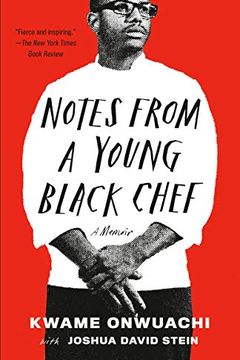 Latest set of books—all terrific. Starting with a DC chef's fascinating story....     
–
source
Evvie Drake Starts Over by Linda Holmes
Dreyer's English by Benjamin Dreyer
Help, Thanks, Wow by Anne Lamott