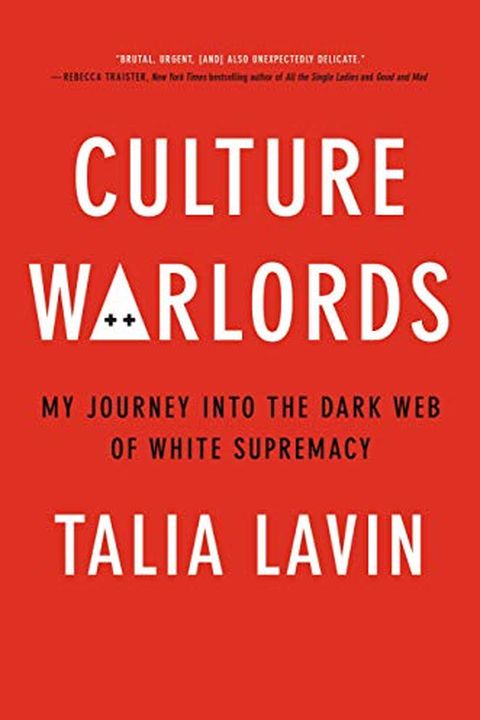 Culture Warlords
My Journey Into the Dark Web of White Supremacy
Talia Lavin
Go undercover with Talia Lavin, a smart and unapologetic Jewish woman who takes on the online world of hate in Culture Warlords. Journey into the heart of white supremacy and discover the extremists hiding in plain sight, from Incels to Christian extremists. In this shocking and humorous book, Lavin exposes the tactics and ideologies of these hate groups and shows us how we can fight back against online hate.
Publish Date
2020-10-13T00:00:00.000Z
2020-10-13T00:00:00.000Z
Recommendations
I am sure @chick_in_kiev's brilliant book is being recommended every day. Today, it's my turn to recommend it. Read this. Talia writes powerfully about the need to make fascism socially unacceptable. Read this.     
–
source
I really recommend this book.     
–
source
These books will scare you, but we should all read them to know what we're facing.     
–
source