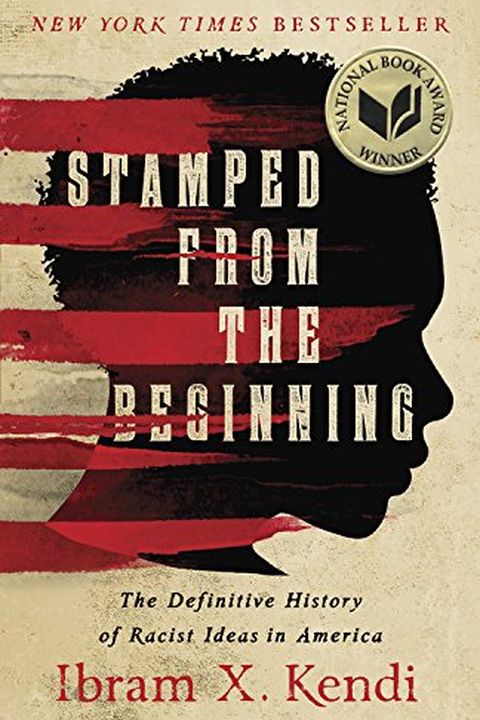 Stamped from the Beginning
The Definitive History of Racist Ideas in America (National Book Award Winner)
Ibram X. Kendi
The National Book Award winning history of how racist ideas were created, spread, and deeply rooted in American society.Some Americans insist that we're living in a post-racial society. But racist thought is not just alive and well in America--it is more sophisticated and more insidious than ever. And as award-winning historian Ibram X. Kendi argue...
Publish Date
2017-08-15T00:00:00.000Z
2017-08-15T00:00:00.000Z
First Published in 2016
Recommendations
For #BHM I will be sharing some of my favorite books by Black Authors 27th Book: Stamped from the Beginning Written by: @DrIbram When I found this book I couldn't believe that I had never learned about the information in this book. A book everyone should read. Eye-opening!     
–
source
@saharazizlaw @DrIbram @ZahraBilloo @schanmalik @KhaledBeydoun I enjoyed this book. I found the arguments compelling critiques of the respectability narratives we're now seeing from some of our most prominent male Black American Muslim elders.     
–
source