Sort by
Latest Recommendations First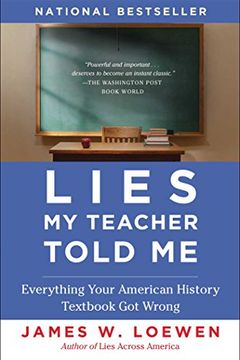 Discover the shocking truth behind American history with this eye-opening book. Through a survey of eighteen high school history textbooks, the author exposes the blind patriotism, misinformation, and outright lies that have been perpetuated for years. This revised edition includes updated material and new chapters on the lies surrounding 9/11 and the Iraq War. With a nonpartisan approach, this thought-provoking classic is perfect for anyone interested in understanding the truth about our past.
@tinyplnets omg read this book you'll appreciate it     
–
source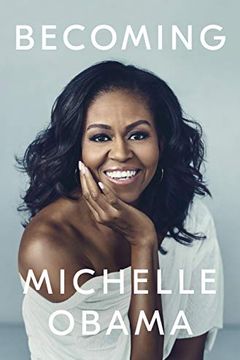 This powerful memoir takes readers on a journey through Michelle Obama's life, from her childhood on the South Side of Chicago to her time as First Lady of the United States. With unflinching honesty, Obama recounts both the triumphs and disappointments of her life, offering insights into her advocacy work for women and girls and her efforts to create a more inclusive White House. Her inspiring story is a testament to the power of perseverance and the importance of staying true to oneself.
love @audible #ad shoutouts for bingeworthy books!! this month, i'm recommending "Becoming" by queen @michelleobama:     
–
source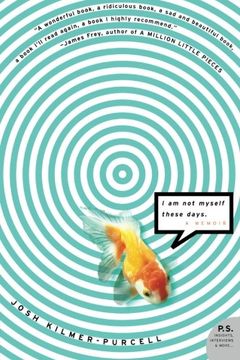 A darkly funny memoir of a young New Yorker's daring dual life as an advertising art director by day and a glitter-dripping drag queen by night. This smash literary debut is filled with dishy anecdotes and moments of tragi-camp delight.
Oh. My. Grash. @joshkp just replied to me on Twitter. He wrote my favorite book of all time, "I Am Not Myself These Days" ~ it's a good day.     
–
source