Sort by
Latest Recommendations First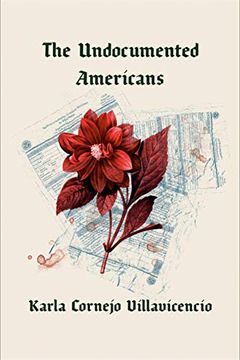 Explore the hidden lives of undocumented Americans through the deeply personal and groundbreaking portrait of a nation. Follow writer Karla Cornejo Villavicencio's journey across the country as she documents the lives of her fellow undocumented immigrants, while also uncovering the mysteries of her own life. From Ground Zero cleanup workers in New York to those seeking medical care in Miami's botanicas, these stories are filled with love, magic, heartbreak, and vulgarity. Through powerful personal narratives and sensitive reporting, discover what it means to be an undocumented American in today's society.
Learn how to recognize and interpret life-changing messages from loved ones and spirit guides on the Other Side with the help of a renowned psychic medium. In Signs, you'll discover the secret language of the universe and how to ask for and recognize signs. Through stories of people who have experienced uncanny revelations and unexplained synchronicity, as well as the author's own experiences, the mystical becomes part of everyday life. This inspiring and practical book offers comfort and motivation to push toward love, joy, and a whole new way of living.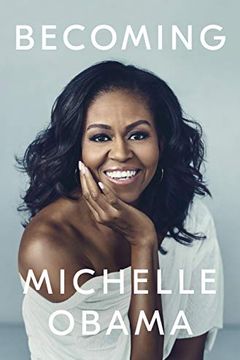 This powerful memoir takes readers on a journey through Michelle Obama's life, from her childhood on the South Side of Chicago to her time as First Lady of the United States. With unflinching honesty, Obama recounts both the triumphs and disappointments of her life, offering insights into her advocacy work for women and girls and her efforts to create a more inclusive White House. Her inspiring story is a testament to the power of perseverance and the importance of staying true to oneself.