Sort by
Latest Recommendations First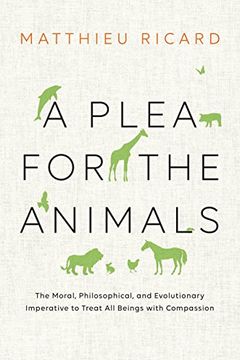 A Plea for the Animals
The Moral, Philosophical, and Evolutionary Imperative to Treat All Beings with Compassion
Explore the ethical treatment of animals with A Plea for the Animals. In this powerful and thought-provoking book, Matthieu Ricard makes a strong case for animal rights, reminding us that animals experience emotions just like humans do. With compassion and reason as his guide, Ricard challenges traditional justifications for animal exploitation and presents a clear ethical imperative for treating all creatures with respect and kindness.
The author's staggering facts and passionate argument challenged me emotionally and intellectually.     
–
source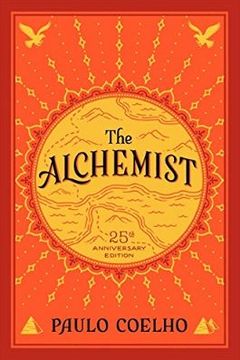 Embark on a transformative journey with the tale of Santiago, an Andalusian shepherd boy who sets out from Spain to the Egyptian desert in search of buried treasure, only to discover the true wealth lies within. Paulo Coelho weaves a powerful and inspiring story full of wisdom and humanity, reminding readers of the importance of following our dreams and listening to our hearts.
Speaks of everyone having an ultimate goal in life, but most of us are too afraid to pursue it. The encouragement to fulfill your dreams is very inspirational!     
–
source
Discover a plethora of spiritual teachings and revelations from the Dalai Lama in this widely acclaimed book. From compassion and selflessness, to meditative concentration and the innate mind of clear light, readers will gain a complete understanding of Tibetan spiritual culture. With accessible language and a clear developmental sequence, dive into the brilliance of the Dalai Lama's Kindness, Clarity, and Insight.
It was a revelation for me and started me on my journey to Buddhism.     
–
source