Sort by
Latest Recommendations First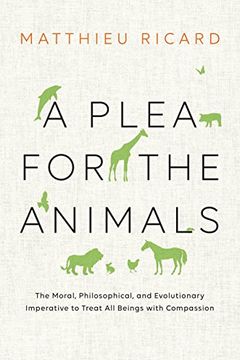 A Plea for the Animals
The Moral, Philosophical, and Evolutionary Imperative to Treat All Beings with Compassion
The author's staggering facts and passionate argument challenged me emotionally and intellectually.     
–
source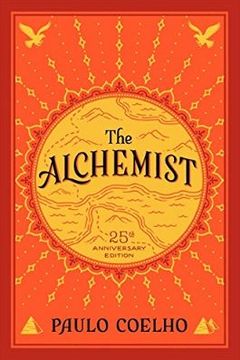 Speaks of everyone having an ultimate goal in life, but most of us are too afraid to pursue it. The encouragement to fulfill your dreams is very inspirational!     
–
source
It was a revelation for me and started me on my journey to Buddhism.     
–
source