Larry Sabato
Recommended Books
Larry Joseph Sabato is an American political scientist and political analyst. He is the Robert Kent Gooch Professor of Politics at the University of Virginia, where he is also the founder and director of the Center for Politics, which works to promote civic engagement and participation.
Sort by
Latest Recommendations First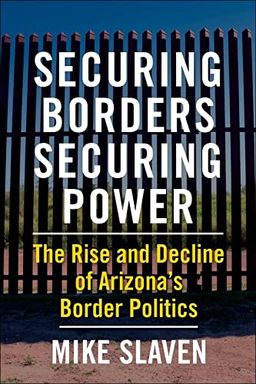 Explore the rise of the securitization of migration and how it can be turned back with this insightful book. Tracing the events leading up to Arizona's notorious "show-me-your-papers" law, the author provides a comprehensive account of the SB 1070 era and its fallout. Drawing on interviews with political actors and historical research, the book weaves a compelling narrative of power struggles, political battles, and lessons that Arizona's experience holds for immigration politics across the world.
Well-timed book (AZ primary day) on Arizona border policy by Mike Slaven, @UVA alum. Give it a read!     
–
source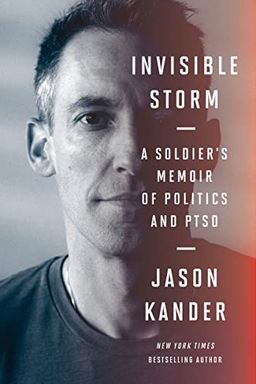 This powerful memoir by a former army intelligence officer tells a story of impossible choices and the struggle with PTSD. Despite being touted as a potential presidential candidate, the author turns to a mayoral race and eventually drops out of public life due to depression and thoughts of suicide. He candidly shares his fight for healing and the support of his family, offering hope to readers going through similar struggles.
All of Jason's royalties are going to fight veteran suicide and homelessness. This is a book worth buying for what it says…and what it does. Please order now.     
–
source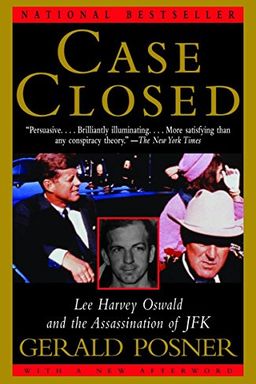 Case Closed
Lee Harvey Oswald and the Assassination of JFK
The Assassination of John F. Kennedy on November 22, 1963, has inspired various speculative theories. However, in Gerald Posner's landmark book, he examines all the available evidence and comes to the only possible conclusion: Lee Harvey Oswald acted alone. Case Closed remains the classic account against which all books about JFK's death must be measured.
@spincity615 @KevinGHall Yes, @geraldposner 's book is essential reading. He's a good guy too.     
–
source