Larry Sabato
Recommended Books
Larry Joseph Sabato is an American political scientist and political analyst. He is the Robert Kent Gooch Professor of Politics at the University of Virginia, where he is also the founder and director of the Center for Politics, which works to promote civic engagement and participation.
Sort by
Latest Recommendations First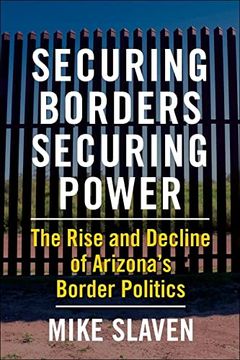 In 2010 Arizona enacted Senate Bill 1070, the notorious "show-me-your-papers" law. At the time, it was widely portrayed as a draconian outlier; today, it is clear that events in Arizona foreshadowed the rise of Donald Trump and underscored the worldwide trend toward the securitization of migration-treating immigrants as a security threat. Offering ...
Well-timed book (AZ primary day) on Arizona border policy by Mike Slaven, @UVA alum. Give it a read!     
–
source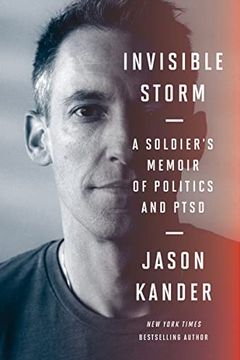 From political wunderkind and former army intelligence officer Jason Kander comes a haunting, powerful memoir about impossible choices—and how sometimes walking away from the chance of a lifetime can be the greatest decision of all.In 2017, President Obama, in his final Oval Office interview, was asked who gave him hope for the future of the countr...
All of Jason's royalties are going to fight veteran suicide and homelessness. This is a book worth buying for what it says…and what it does. Please order now.     
–
source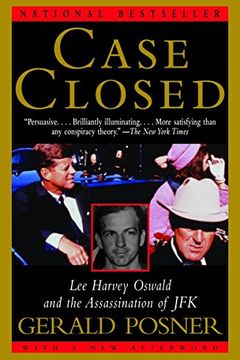 Case Closed
Lee Harvey Oswald and the Assassination of JFK
@spincity615 @KevinGHall Yes, @geraldposner 's book is essential reading. He's a good guy too.     
–
source