Sort by
Latest Recommendations First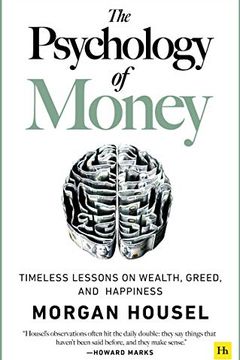 Explore the fascinating and often perplexing world of money and personal finance with this insightful read. Award-winning author Morgan Housel takes readers on a journey through 19 engaging short stories that delve into the psychological factors influencing our financial decisions. In The Psychology of Money, you'll learn how to navigate the intersection of ego, personal history, marketing, and odd incentives that can make managing money a challenge. Gain a better understanding of how behavior impacts financial outcomes and how to make informed decisions about investing, business ventures, and other financial matters. Whether you're a seasoned financial professional or just starting out, this book offers valuable insights that can help you make sense of one of life's most important topics.
This book by @morganhousel will be looked back on as the most important book about money in the last two decades.     
–
source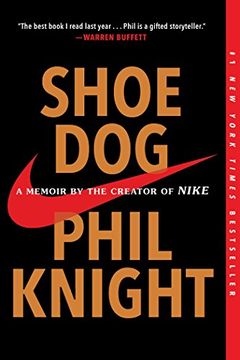 Discover the inspiring tale of how a young entrepreneur borrowed $50 from his father and built a global brand - Nike. In Shoe Dog, the founder and board chairman of Nike, Phil Knight, reveals the early days and evolution of the world's most iconic and profitable shoe brand. Knight's story tells of the terrifying risks, crushing setbacks, ruthless competitors, and countless doubters that he encountered along the way, but also of the thrilling triumphs and relationships that formed the heart and soul of Nike. With a shared belief in the redemptive power of sports, Phil Knight and his team created a brand and culture that changed everything.
In stores today, the most surprising business book I've read. Almost nothing on MJ, Bo or Tiger. And it's brilliant     
–
source