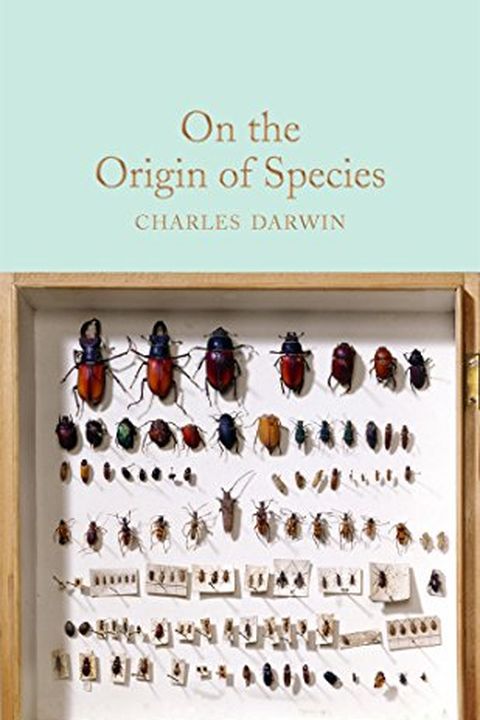 On the Origin of Species
Charles Darwin
Darwin's theory of natural selection issued a profound challenge to orthodox thought and belief: no being or species has been specifically created; all are locked into a pitiless struggle for existence, with extinction looming for those not fitted for the task. Yet The Origin of Species (1859) is also a humane and inspirational vision of ecological...
Publish Date
2017-02-07T00:00:00.000Z
2017-02-07T00:00:00.000Z
First Published in 1859
Recommendations
On the Origin of Species (Darwin), to learn of our kinship with all other life on Earth.     
–
source
The reason why I chose The Origin is because of all the books that have ever been written on science that are accessible to the layperson, this is the most important. It's the one book you have to have read if you want to be considered an educated person.     
–
source