Steve Stewart-Williams
Recommended Books
Steve Stewart-Williams is an associate professor in the School of Psychology at the University of Nottingham Malaysia Campus, and author of the books Darwin, God and the Meaning of Life (2010) and The Ape That Understood the Universe (2018). He was born in Wellington, New Zealand.
Sort by
Latest Recommendations First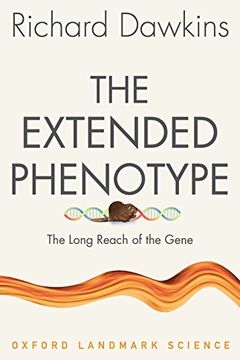 Many disease symptoms are adaptations of the viruses that produce them. Excerpt from @RichardDawkins' great book The Extended Phenotype     
–
source
Humans see about 60 frames a second, sharks 30, dogs 120. Insects see up to seven times faster than us. That may be why it's hard to swat a fly: To flies, humans are lumbering giants, moving in slow motion. Source: @WiringTheBrain's excellent book Innate     
–
source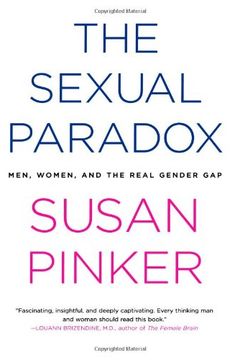 Great quote from Susan Pinker's great book, The Sexual Paradox: Men, Women and the Real Gender Gap "Devaluing women's preferences is an unintended aspect of expecting the sexes to be exactly the same."     
–
source