Sort by
Latest Recommendations First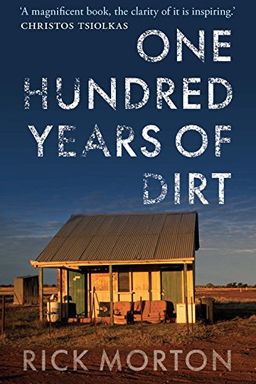 This memoir delves deep into the themes of social mobility, familial love, and endurance. Violence, treachery, and cruelty run through generations of Rick Morton's family, leading them into a world of poverty and drug addiction. Despite the challenges they face, the mother emerges as a hero, yet is never rewarded. A powerful testimony to the strength of family, this unflinching memoir is a meditation on anger, fear, and the borders that define us.
Wonderful to see @SquigglyRick on top of life. His 100 Years of Dirt is a v powerful book that I strongly recommend     
–
source
Explore the fascinating link between brain development and personal traits in this groundbreaking book by a leading neuroscientist. With a focus on the deep connections between our psychology, behavior, and brain wiring, the author sheds new light on what makes us each unique. Discover why your personality, intelligence, and even perception of the world around you are more innate than you might think. A must-read for anyone interested in the complex mysteries of the mind.
ICYMI: my overview of @WiringTheBrain's book Innate. Everyone interested in genetic influences on neurodevelopment should read this book #neuroscience #genetics     
–
source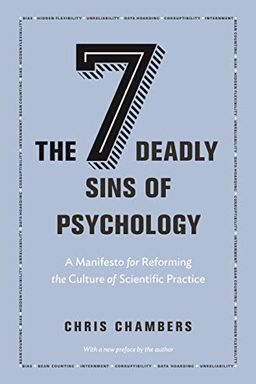 The Seven Deadly Sins of Psychology exposes the dangers in psychological research and offers solutions to ensure the discipline remains reliable. Chris Chambers uncovers biases, questionable practices, and fraud that plague the field, threatening its legitimacy. With unflinching honesty, Chambers offers practical solutions to safeguard psychology's future as a trustworthy science.
Highly recommended book on how to fix reproducibility problems in psychology (and other disciplines)     
–
source