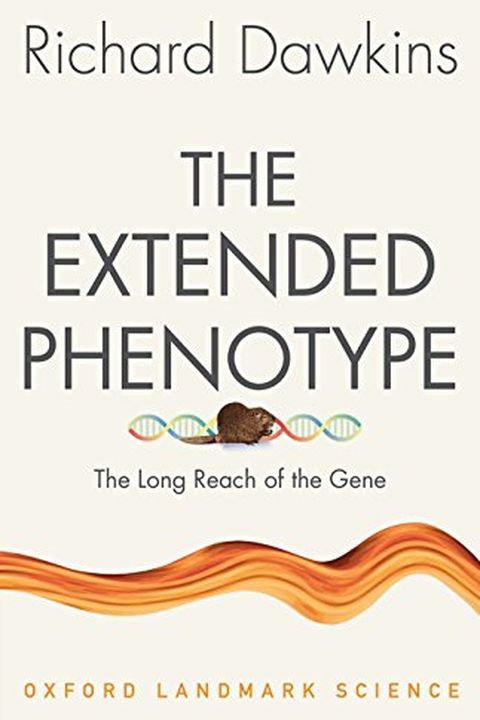 The Extended Phenotype
The Long Reach of the Gene (Oxford Landmark Science)
Richard Dawkins
In The Selfish Gene, Richard Dawkins crystallized the gene's eye view of evolution developed by W.D. Hamilton and others. The book provoked widespread and heated debate. Written in part as a response, The Extended Phenotype gave a deeper clarification of the central concept of the gene as the unit of selection; but it did much more besides. In it, ...
Publish Date
2016-11-01T00:00:00.000Z
2016-11-01T00:00:00.000Z
First Published in 1982
Recommendations
Many disease symptoms are adaptations of the viruses that produce them. Excerpt from @RichardDawkins' great book The Extended Phenotype     
–
source
@EricRWeinstein The Extended Phenotype by @RichardDawkins. Baffling title (to most folks), but utterly brilliant & mind-blowing book.     
–
source