Sort by
Latest Recommendations First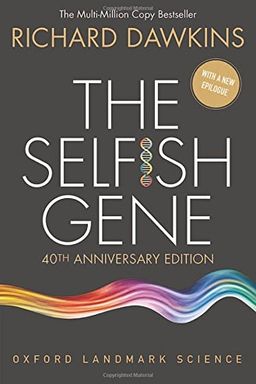 Explore the fascinating world of evolutionary thought with this classic exposition. The author offers a gene's eye view of evolution, placing the importance on the units of information that persist, and viewing organisms as vehicles for their replication. This powerful and stylistically brilliant work galvanized the biology community, generating much debate and stimulating whole new areas of research. This 40th anniversary edition includes a new epilogue from the author discussing the continuing relevance of these ideas in evolutionary biology today, as well as the original prefaces and foreword. Join the millions of readers worldwide who have fallen in love with The Selfish Gene.
It just seemed to explain everything.     
–
source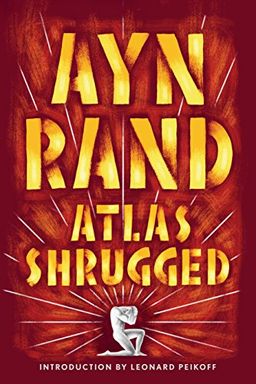 Discover a powerful story of a man who stops the world's motor and the chaos that ensues. Follow along as he battles those he loves and struggles to overcome enemies he never expected. This novel covers an amazing range of characters, from industrialists to philosophers, and explores the very essence of humanity. A captivating read that will challenge your beliefs and keep you on the edge of your seat with suspense.
My favorite book.     
–
source