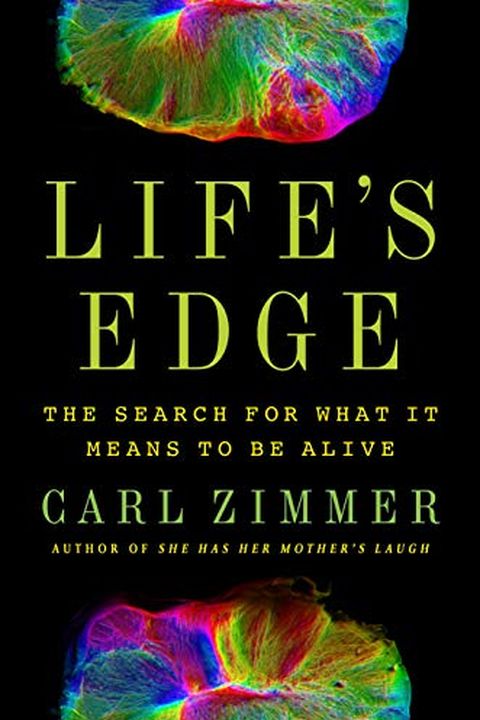 Life's Edge
The Search for What It Means to Be Alive
Carl Zimmer
Life's Edge explores the elusive answer to the age-old question: what is life? From protocells to pandemic viruses, science struggles to locate life's edge. Author Carl Zimmer delves into the philosophical, societal, and scientific implications of determining what qualifies as living, including controversies around the beginning of life and determining legal death. Zimmer guides readers through the history of ideas about what constitutes life, all the way to current groundbreaking engineering of life in laboratories.
Publish Date
2021-03-09T00:00:00.000Z
2021-03-09T00:00:00.000Z
Recommendations
It always gratifies me deeply when my science books are received well by science-fiction folks! Here's a review of Life's Edge at Fantasy Literature.     
–
source
If you haven't picked up a copy of Carl Zimmer's wonderful book, Life's Edge, you are missing out.     
–
source
My current read. Best thing about all those intense science classes in school is it makes a good science book very fun. @carlzimmer this book is SO good!     
–
source