Sort by
Latest Recommendations First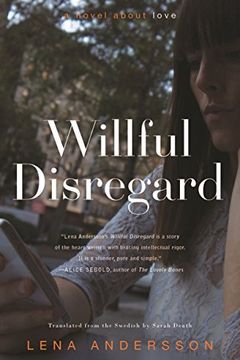 A winner of Sweden's most prestigious literary award, this novel explores the obsession and delusion of unrequited love. Follow Ester Nilsson, a sensible woman in a sensible relationship, as she descends into a world of total and desperate devotion to renowned artist Hugo Rask. Bitingly funny and darkly fascinating, this is a story about willingly betraying oneself in the pursuit of love.
currently reading this and it's incredible     
–
source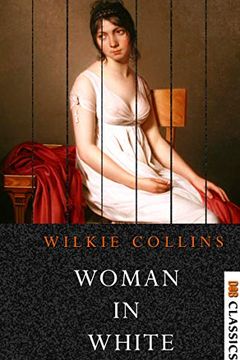 This classic Victorian novel weaves a tale of love, sinister intrigue, and madness. Following the eerie encounter of Walter Hartright on a moonlit London road, the story delves into the web of deceit spun by Sir Percival Glyde and his calculating friend Count Fosco. The first of its kind, this gothic horror with psychological realism introduces questions of identity and insanity. The included appendices on theatrical adaptations and the book's serial history add a fascinating glimpse into its original reception.
@mariskreizman fantastic book     
–
source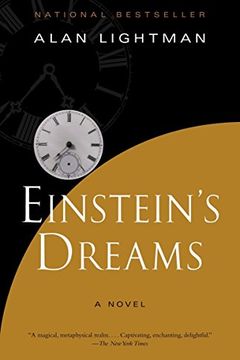 Explore the imaginative and thought-provoking worlds dreamed up by Albert Einstein in Einstein's Dreams. This modern classic delves into the concept of time from circular to standing still, and even personified as a nightingale. Translated into thirty languages, this book has inspired artists of all mediums worldwide. Join Einstein as he shows us the connections between science and art, the creative process, and the delicate nature of human life.
@lastpositivist wonderful book     
–
source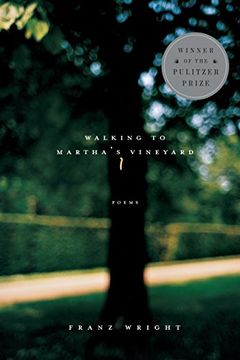 This collection of radiant poems by Franz Wright celebrates life in all its forms and the promise of renewal. Through prayerlike verses, Wright invokes the creator and marvels at the wonder of the universe. He confronts the fear of mortality and loneliness with hope and gratitude grounded in the earth and its moods. A beautiful tribute to life itself.
the lovely and generous @MatthewSitman sent me this book of poems by Franz Wright and i'm enjoying it so much     
–
source
When a woman is found murdered in the city of Beszel, Inspector Tyador Borlú must travel to the neighboring city of Ul Qoma to investigate. But this border crossing is unlike any other, as the two cities are intimately intertwined yet fiercely divided. With the help of Ul Qoman detective Qussim Dhatt, Borlú unearths a dangerous underworld where nationalists seek to destroy their counterpart and unificationists aim to dissolve the cities into one. As they delve deeper, they uncover dangerous secrets and uncover a truth that could cost them their lives. From a psychic journey to a sordid underworld, this acclaimed novel brings the unseen to light.
@brianthehuman fantastic book     
–
source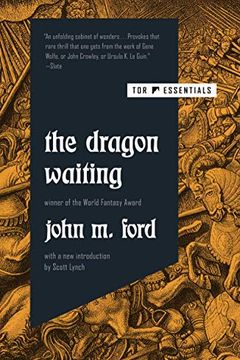 A group of four, including a mercenary, physician, wizard, and academic, meets in a snowbound inn in the Alps to wage an intrigue-filled campaign against Byzantium for the English throne. The Dragon Waiting is a masterpiece of historical magic and blood, available for the first time in nearly two decades with a new introduction by New York Times-bestselling author Scott Lynch. Neil Gaiman believes that if the author had written a sequence of five books based on this world, he would've been George R.R. Martin.
finished The Dragon Waiting last night, which is back in print after a long absence detailed here. what a tremendous book by a fascinating man     
–
source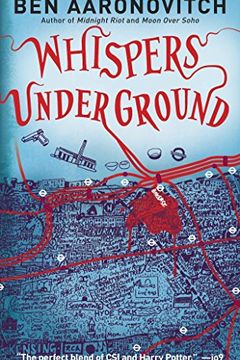 This thrilling novel takes readers on a journey through the dangerous, wet, and filthy tracks that run beneath a North London school, where a ghosthunt quickly turns into a murder investigation. With magic and religious beliefs coming into play, the protagonist must solve the case of Person Unknown, the son of a US senator, and must face the haunted whispers of London's underground.
decided to see if this guy was right and i've now read the first three books in the series they're quite fun     
–
source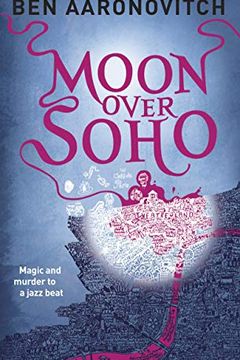 A London constable and sorcerer's apprentice, Peter Grant, investigates supernatural deaths among jazz musicians in and around Soho with the help of Detective Chief Inspector Thomas Nightingale, the last registered wizard in England, and jazz aficionado Simone Fitzwilliam. The investigation puts Peter's body and soul at risk, and leads to the squandered promise of a young jazz musician: his own father.
decided to see if this guy was right and i've now read the first three books in the series they're quite fun     
–
source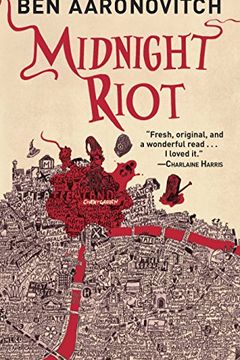 When Probationary Constable Peter Grant gains exclusive information from a ghost eyewitness regarding a puzzling murder, his prospects change dramatically. He catches the attention of Detective Chief Inspector Thomas Nightingale, who investigates the uncanny cases. As they delve deeper into the investigation, they are thrust into a world where mortals mingle with gods and goddesses and an ancient evil is returning on a tide of magic. Experience the thrilling wave of brutal and bizarre murders in Midnight Riot.
decided to see if this guy was right and i've now read the first three books in the series they're quite fun     
–
source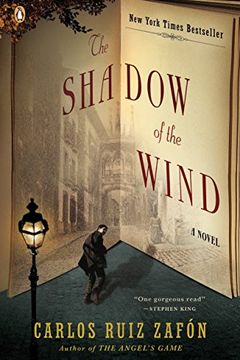 Set in post-war Barcelona, "The Shadow of the Wind" is a tale of mystery, love, and obsession. When Daniel, an antiquarian book dealer's son, discovers a mysterious book by Julian Carax, he begins a quest to find the author's other works. But what he uncovers is a dark secret that leads him on a perilous journey through the city's twisted alleys. Will Daniel solve the mystery before it's too late?
"mystery novel" doesn't begin to capture it. a wonderful book. RIP     
–
source
The Half-Made World by Felix Gilman