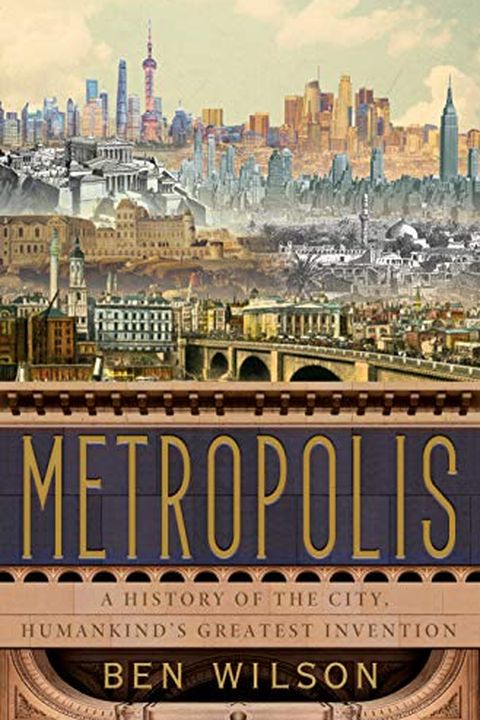 Metropolis
A History of the City, Humankind's Greatest Invention
Ben Wilson
From a brilliant young historian, a colorful journey through 7,000 years and twenty-six world cities that shows how urban living has been the spur and incubator to humankind's greatest innovations.In the two hundred millennia of our existence, nothing has shaped us more profoundly than the city. Historian Ben Wilson, author of bestselling and award...
Publish Date
2020-11-10T00:00:00.000Z
2020-11-10T00:00:00.000Z
Recommendations
@DavidLarter thank you. Meanwhile, I feel like you might enjoy this book, which is ostensibly about cities but actually is about trade, because what else is a city for?     
–
source