Sort by
Latest Recommendations First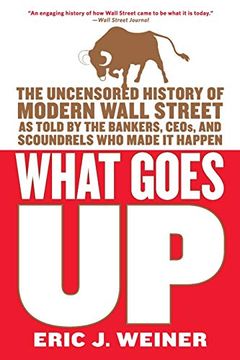 What Goes Up
The Uncensored History of Modern Wall Street as Told by the Bankers, Brokers, CEOs, and Scoundrels Who Made It Happen
Books that I've loved to read: Markets and everything. This is a thread I hope to keep adding to. First up: What Goes Up, by Eric Weiner. This is a great book on the history of Wall Street from the 1920s to the early 2000s, from the people who built it.     
–
source
@arabicatrader there's a book called Not a penny more, not a penny less, by Jeffrey Archer - very good book On webinars I think it's very useful even if sometimes only to check if your internet connection speed is good     
–
source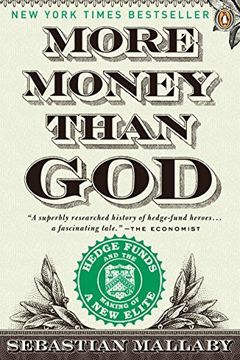 More Money Than God
Hedge Funds and the Making of a New Elite (Council on Foreign Relations Books (Penguin Press))
@gauravsabnis @abhijitkadle @mohitsatyanand @tanayingale I fourth that recommendation. That is a brilliant book.     
–
source