Sort by
Latest Recommendations First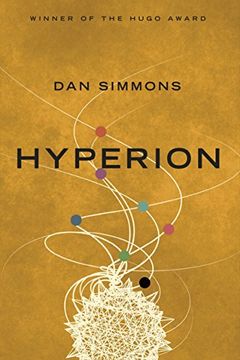 @visakanv Hyperion is one of my favorite scifi books.     
–
source
@hugobowne @zephoria We just have to look at Japan as a microcosm of what can go wrong. (See the book "Otaku: Japan's Database Animals.) I agree with the author of this piece, that the tech is not neutral:     
–
source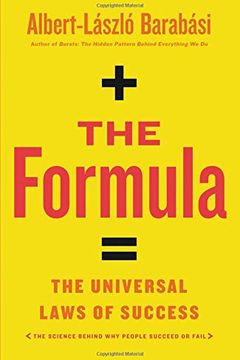 @amcasari @hmason @math_rachel @AnimaAnandkumar @mathbabedotorg @devonzuegel But there are so many different types of centrality ( FWIW @barabasi & colleagues have done a great study of holistic influence in networks, resulting in a great book ("The Formula").     
–
source