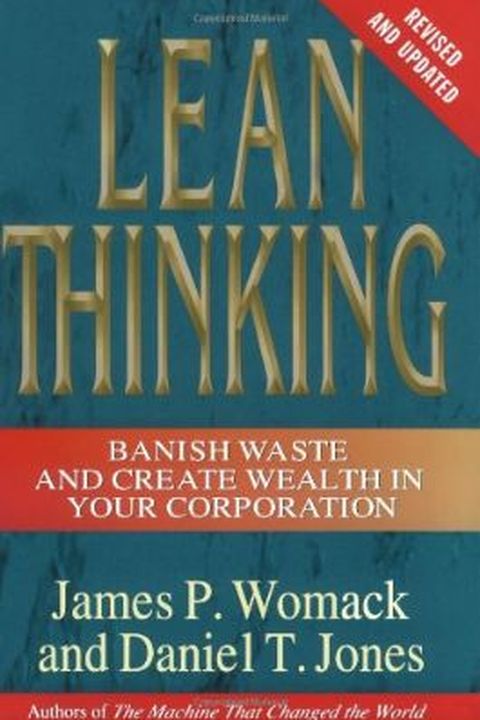 Lean Thinking
Banish Waste and Create Wealth in Your Corporation, Revised and Updated
James P. Womack
Expanded, updated, and more relevant than ever, this bestselling business classic by two internationally renowned management analysts describes a business system for the twenty-first century that supersedes the mass production system of Ford, the financial control system of Sloan, and the strategic system of Welch and GE. It is based on the Toyota ...
Publish Date
2003
June 10
First Published in 1996
Recommendations
10/ Audio book version of Lean Thinking. Womack and @DanielJonesLean show a simple approach, built backward from customer need, with constant refinement to eliminate muda, and relying on people's adaptability and judgment, beats complicated machines and theoretical optimization.     
–
source