Sort by
Latest Recommendations First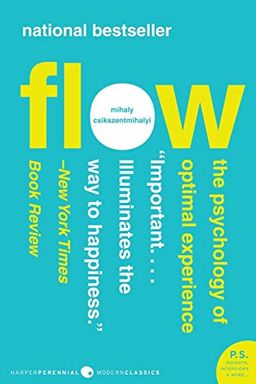 Discover the secret to genuine satisfaction and deep enjoyment in life with this groundbreaking classic. Psychologist Mihaly Csikszentmihalyi's investigations into "optimal experience" reveal that a state of consciousness called flow is the key to creativity, engagement, and happiness. Learn how to control the flow state and improve your life with Csikszentmihalyi's wisdom and guidance in Flow: The Psychology of Optimal Experience.
Q: What is a book you're most likely to give out to a friend? A: Flow by Mihaly Csikszentmihalyi.     
–
source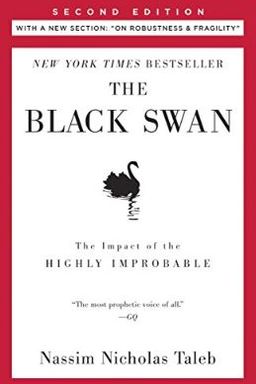 Discover the power of Black Swan events with this thought-provoking and revolutionary book. Through playful and engaging writing, the author explains why Black Swan events have such massive consequences, despite their perceived improbability. This second edition includes a new essay that provides tools to better understand and navigate the complexity of a Black Swan world.
@sv_ke I would recommend reading "Black Swan" by Nassim Taleb.     
–
source