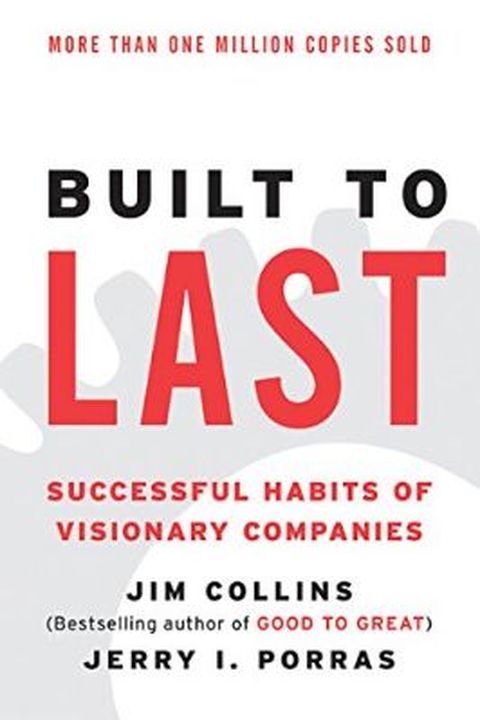 Built to Last
Successful Habits of Visionary Companies (Good to Great)
Jim Collins
Drawing upon a six-year research project at the Stanford University Graduate School of Business, James C. Collins and Jerry I. Porras took eighteen truly exceptional and long-lasting companies and studied each in direct comparison to one of its top competitors. They examined the companies from their very beginnings to the present day -- as start-up...
Publish Date
1994-10-26T00:00:00.000Z
1994-10-26T00:00:00.000Z
Recommendations
The idea here is that great companies aren't afraid to have strong values. In fact, their cult-like values are what make them stand out from the norm.     
–
source
My favorite business book is Built to Last.     
–
source