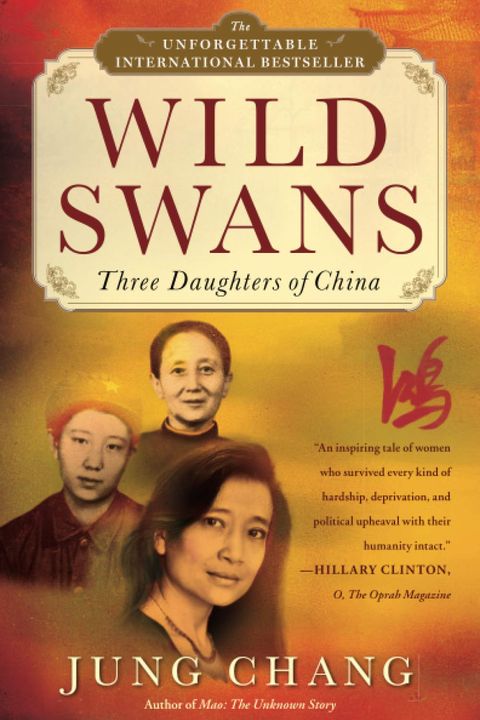 Wild Swans
Three Daughters of China
Jung Chang
Three remarkable women--grandmother, mother, and daughter--struggle to survive in a true-life saga that spans 20th-century China with all its violence: wars, invasions, revolution, and continuing upheaval. A thrilling adventure story, Wild Swans is an important work of history, and a breathtaking testimony to the human spirit. 16 pages of photograp...
Publish Date
1991-09-01T00:00:00.000Z
1991-09-01T00:00:00.000Z
Recommendations
An inspiring tale of women who survived every kind of hardship, deprivation and political upheaval with their humanity intact.     
–
source
One of 70 must-read books.     
–
source