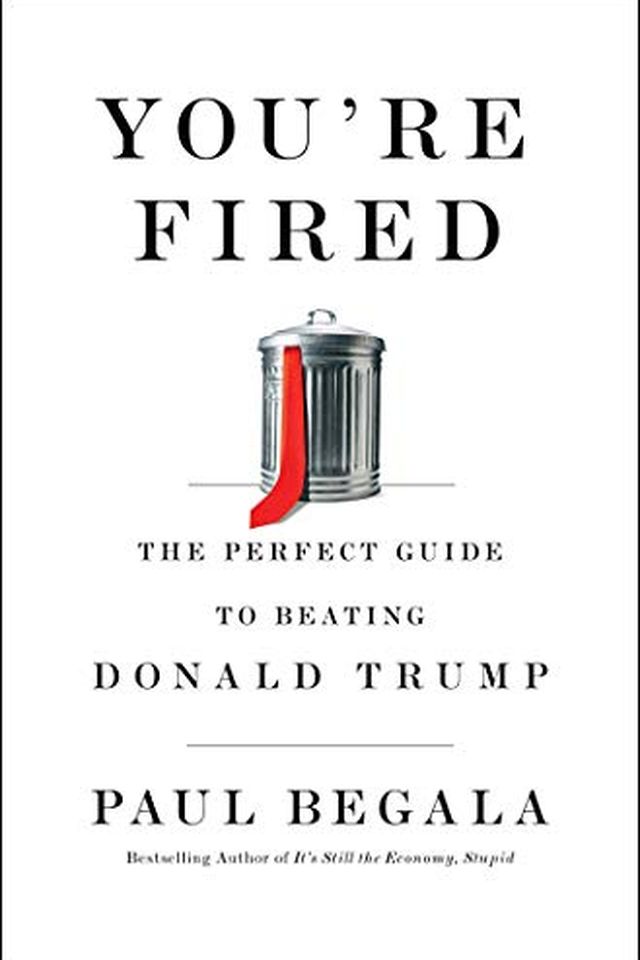 You're Fired
The Perfect Guide to Beating Donald Trump
Paul Begala
Political strategist Paul Begala discusses how to defeat an unconventional politician and current U.S. President. In You're Fired, Begala reveals Trump's superpower of distraction and lays out a strategy to drive a wedge between Trump and his supporters. Learn where the votes to defeat Trump will come from and how Democrats can run on various issues ranging from healthcare to climate change. With memorable advice and trademark wit, this book provides essential tools for the Democratic party to beat Trump.
Publish Date
2020-08-04T00:00:00.000Z
2020-08-04T00:00:00.000Z
Recommendations
With his trademark wit and intelligence, my friend @PaulBegala has run down the hundreds of reasons we should tell Donald Trump #yourefired. Feel free to tag @realdonaldtrump today and let him know your top reason, after ordering Paul's new book.     
–
source