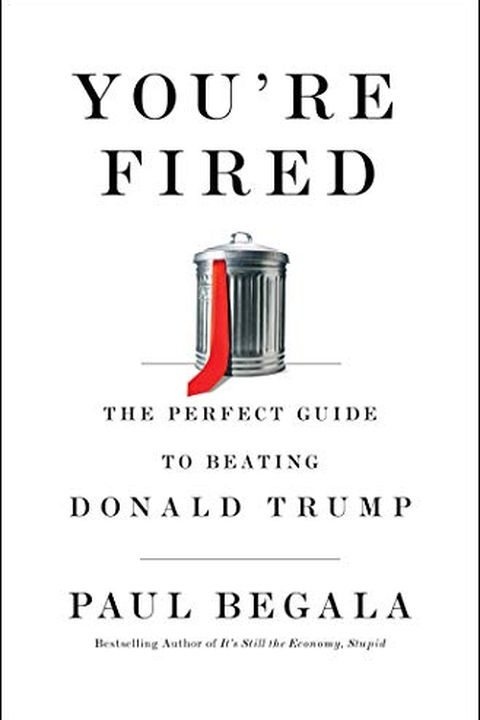 You're Fired
The Perfect Guide to Beating Donald Trump
Paul Begala
"You're fired!" Donald Trump became famous bellowing those words in a make-believe boardroom. In November, tens of millions of Americans want to yell it right back at him. Yet Trump has seemed to almost defy the laws of political physics. Paul Begala, one of America's greatest political talents, lays out the strategy that will defeat him and send h...
Publish Date
2020-08-04T00:00:00.000Z
2020-08-04T00:00:00.000Z
Recommendations
With his trademark wit and intelligence, my friend @PaulBegala has run down the hundreds of reasons we should tell Donald Trump #yourefired. Feel free to tag @realdonaldtrump today and let him know your top reason, after ordering Paul's new book.     
–
source