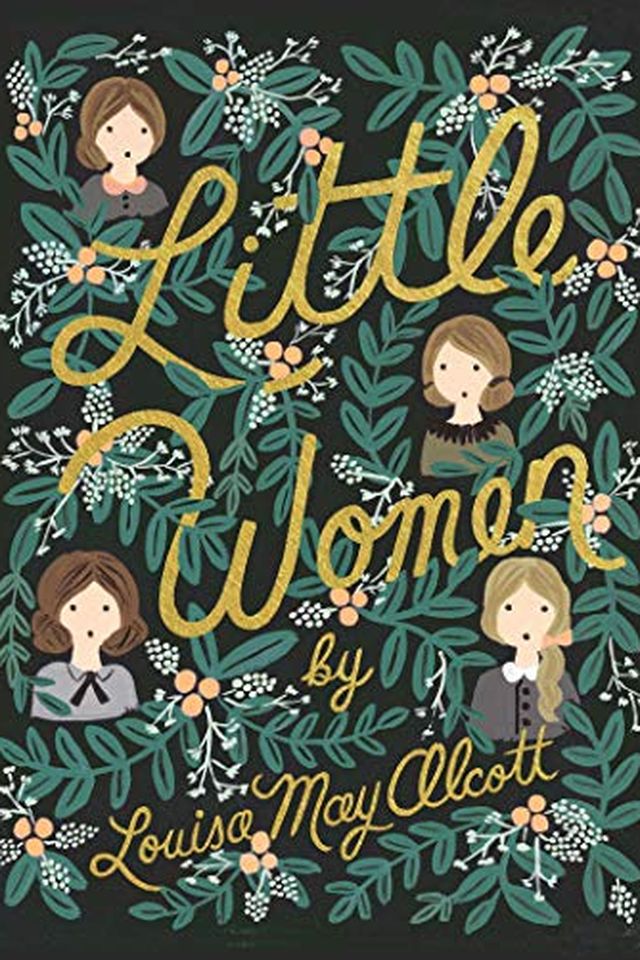 Little Women
Louisa May Alcott
Four unique sisters rely on each other during their father's absence in this heartwarming story. From putting on plays to forming secret societies, they face life's ups and downs with the one question always on their minds: will Father make it home safely from war?
Publish Date
2004-04-06T00:00:00.000Z
2004-04-06T00:00:00.000Z
First Published in 1868
Recommendations
My favorite literary heroine is Jo March.     
–
source
It's #BookLoversDay. Here are some of my favorite books📚.     
–
source
When I read Alcott, I knew that these girls she was talking about were all white. But they were nice girls and I understood them. I felt like I was almost there with them in their living room and their kitchen.     
–
source
@mmarmoset I love that book so much, and then I got to see Patty Smith perform the year I read it, and she made a Little Women reference during the show, and my heart overflowed     
–
source