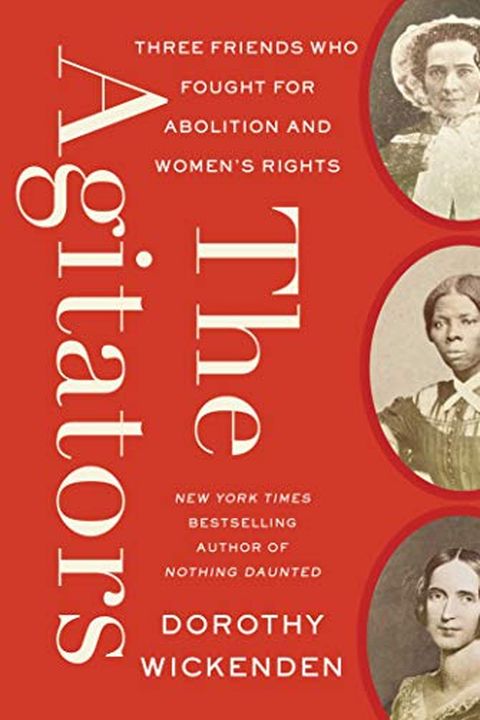 The Agitators
Three Friends Who Fought for Abolition and Women's Rights
Dorothy Wickenden
From the author of the New York Times bestseller Nothing Daunted, The Agitators chronicles the revolutionary activities of Harriet Tubman, Frances Seward, and Martha Wright: three unlikely collaborators in the quest for abolition and women's rights. In Auburn, New York, in the mid-nineteenth century, Martha Wright and Frances Seward, inspired by Ha...
Publish Date
2021-03-30T00:00:00.000Z
2021-03-30T00:00:00.000Z
Recommendations
As we close out Women's History Month, I'd like to recommend a book I loved so much I blurbed it. Dorothy Wickenden's The Agitators tells the story of three women who fought for abolition & women's rights, and I hope it'll inspire you as much as it did me.     
–
source