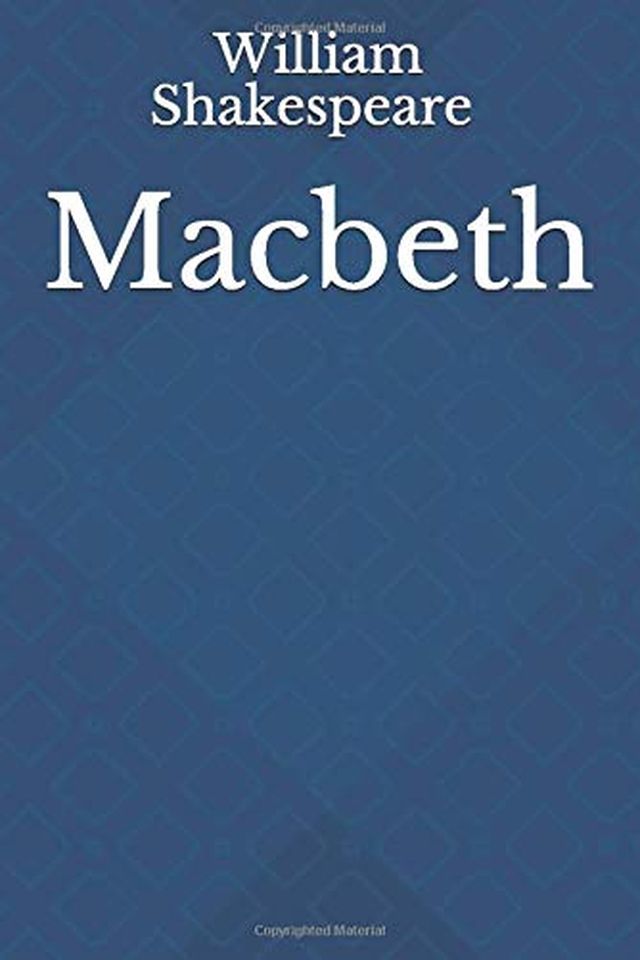 Macbeth
William Shakespeare
This classic tale of ambition, murder, and haunting comes to life in Shakespeare's Macbeth. As he rises to power with the help of three witches, Macbeth must continue to commit heinous acts to secure his position. Along the way, the play explores the dynamics of marriage and the lengths individuals will go to fulfill their desires. Embark on this journey through war, witchcraft, and bloodshed in one of Shakespeare's most enduring works.
Publish Date
2013-07-01T00:00:00.000Z
2013-07-01T00:00:00.000Z
First Published in 1623
Recommendations
Possibly my favorite Shakespeare play.     
–
source