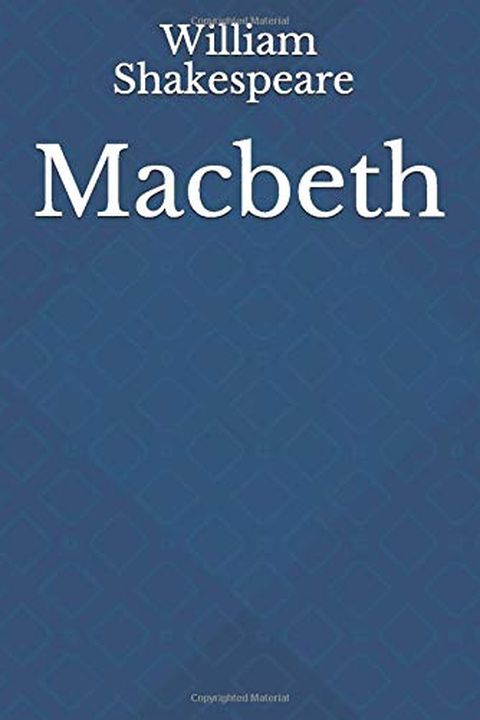 Macbeth
William Shakespeare
Promised a golden future as ruler of Scotland by three sinister witches, Macbeth murders the king to ensure his ambitions come true. But he soon learns the meaning of terror - killing once, he must kill again and again, and the dead return to haunt him. A story of war, witchcraft and bloodshed, Macbeth also depicts the relationship between husbands...
Publish Date
2020-03-05T00:00:00.000Z
2020-03-05T00:00:00.000Z
First Published in 1606
Recommendations
Possibly my favorite Shakespeare play.     
–
source