Sort by
Latest Recommendations First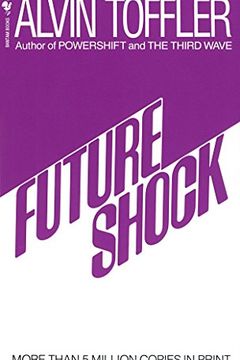 "Future Shock" is an illuminating read about the present, and how we are being overwhelmed by change. It explores how change affects not only our products and communities but even our patterns of love and friendship. The book describes tomorrow's emerging global civilization, covering subcultures, temporary human relationships, new businesses, and life-styles. This book is an excellent read for those who want to be intrigued, provoked, frightened, encouraged, and most importantly, changed.
It talks about how we haven't, as human beings, studied how adaptable we are to getting information faster and faster . . . . [Toffler] predicted the Internet before the Internet happened.     
–
source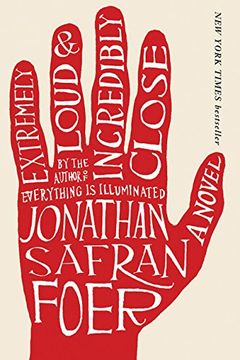 This captivating novel follows Oskar Schell, a nine-year-old boy with a passion for inventing, detective work, and collecting butterflies. After the tragic loss of his father in the 9/11 attacks, Oskar embarks on a quest to uncover the mystery behind a key he discovers in his dad's closet. His mission takes him on a journey through New York City, into history, and on an emotional inward journey towards healing. This touching narrative explores the themes of loss, grief, and the power of human connection.
Experience the perspective of a fifteen-year-old boy who sees the world with unaltered logic in this poignant and fascinating novel. Christopher Boone has an incredible memory for numbers but struggles to understand human emotions. When his carefully ordered world is disrupted by a neighbor's dog's murder, Christopher sets out to solve the case in the style of his favorite detective, Sherlock Holmes. The result is a unique and compelling tale that explores the beauty and challenges of living with a mind that works in a fundamentally different way.