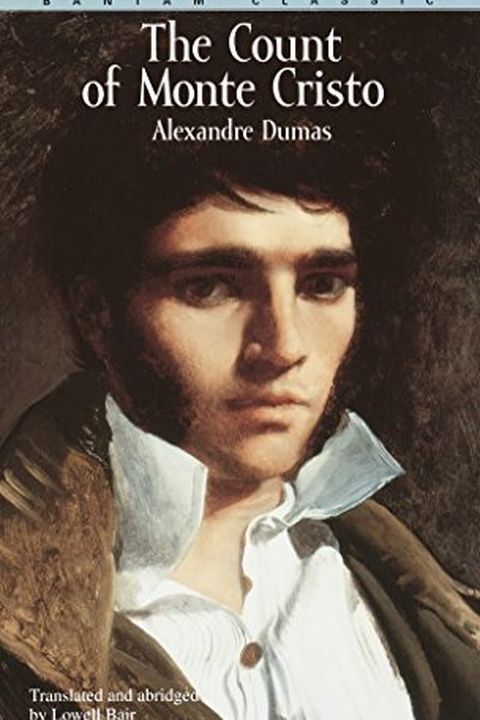 The Count of Monte Cristo
Alexandre Dumas
Abridged by Lowell Blair.Set against the turbulent years of the Napoleonic  era, Alexandre Dumas's thrilling adventure story  is one of the most widely read romantic novels of  all time. In it the dashing young hero, Edmond  Dantès, is betrayed by his enemies and thrown  into a secret dungeon in the Chateau d'If -- doomed  to spend his life in a da...
Publish Date
1985-01-01T00:00:00.000Z
1985-01-01T00:00:00.000Z
First Published in 1844
Similar Books
6
Recommendations
Woah! For some reason I thought I would see through myself, that's the level of brainlet I am. Incredible.     
–
source
Speaking of a book about grudges.     
–
source
@alwayssendingit Hyperion, Dune, Forever War, Shadow and Claw, Count of Monte Cristo, Ian Banks' Culture series     
–
source