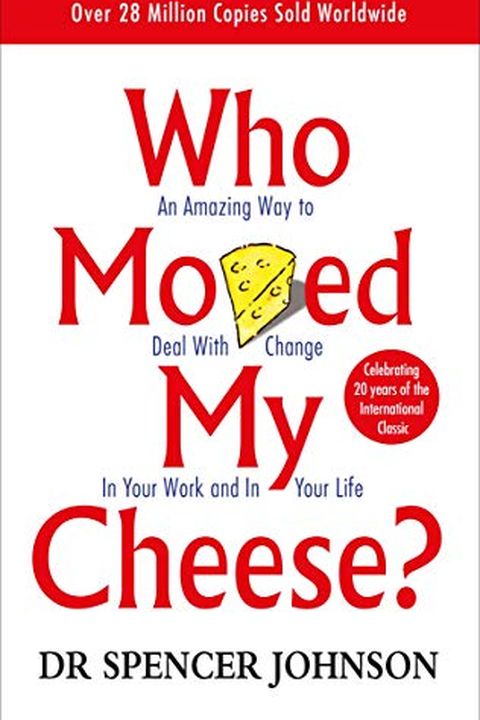 Who Moved My Cheese?
An A-Mazing Way to Deal with Change in Your Work and in Your Life
Spencer Johnson
It is the amusing and enlightening story of four characters who live in a maze and look for cheese to nourish them and make them happy. Cheese is a metaphor for what you want to have in life, for example a good job, a loving relationship, money or possessions, health or spiritual peace of mind. The maze is where you look for what you want, perhaps ...
Publish Date
1999-01-01T00:00:00.000Z
1999-01-01T00:00:00.000Z
First Published in 1998