Sort by
Latest Recommendations First
Here's my list of recommended books for the first half of 2021 (a book a month), featuring authors @harari_yuval, @Isabelwilkerson, @konmari_co, @anthrowittering, @AdamMGrant, and @PaulHawken. Hope you enjoy!     
–
source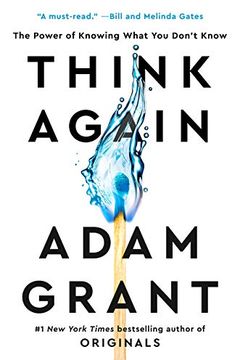 Adam Grant's books are reliable bestsellers and this one is made for our times as it explores the science of rethinking our own opinions, opening other people's minds, and building cultures that prize humility, curiosity, and mental flexibility over foolish consistency. He writes, "If knowledge is power, knowing what we don't know is wisdom."     
–
source
Isabel Wilkerson's book, with the subtitle "The Origins of our Discontents," was my most insightful, jaw-dropping read of last year as it helped me understand race relations in the U.S. with a whole new lens. And, she's a poignant storyteller.     
–
source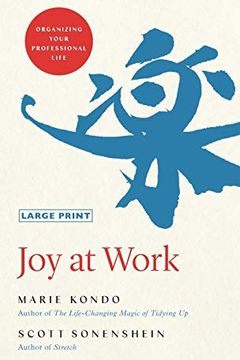 I invited author Marie Kondo to our Airbnb Open festival in Paris in 2015 and found her a delight as we both are fascinated by the topic of Joy. Here she applies her "tidy up" point of view to our career. Sounds like she might appreciate MEA's "Great Midlife Edit" ritual.     
–
source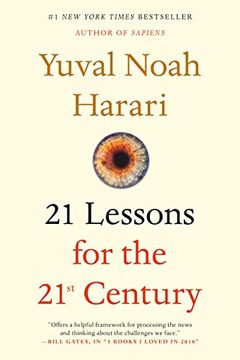 This is required reading.     
–
source
This book has become our manifesto for creating MEA Regenerative Communities.     
–
source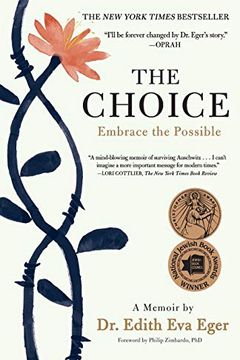 There are few books I've read that personally embrace the idea of #growthmindset (without using that term in the book) more than this one. It is a memoir forged on the foundation of forgiveness, resilience, autonomy, and generosity.     
–
source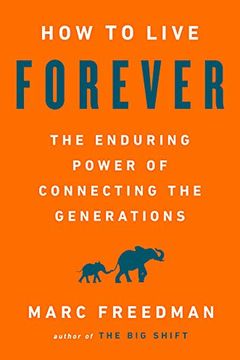 The secret to happiness, longevity, and living on is through mentoring the next generationIn How to Live Forever, Encore.org founder and CEO Marc Freedman tells the story of his thirty-year quest to answer some of contemporary life's most urgent questions: With so many living so much longer, what is the meaning of the increasing years beyond 50? Ho...
@marc_freedman, one of the wisest thought leaders and most committed students in the aging and longevity world, has been my Modern Elder. This book is his masterpiece. @EncoreOrg     
–
source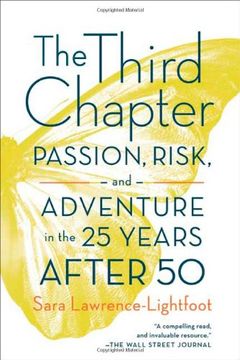 I love the humanity of Sara Lawrence-Lightfoot. While this book is nearly 12 years old, it captures some of the vulnerability & bewilderment that people over 50 felt during the Great Recession that might be even further amplified by these pandemic times.     
–
source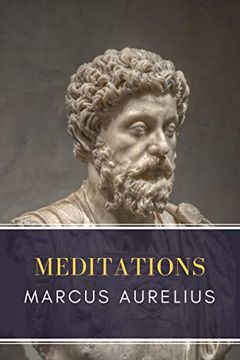 I have given Meditations away to a number of people.     
–
source
The Happiness Curve by Jonathan Rauch
On the Shortness of Life by Seneca
The 100-Year Life by Lynda Gratton
Search Inside Yourself by Chade-meng Tan
Give and Take by Adam Grant
Delivering Happiness by Tony Hsieh
Setting the Table by Danny Meyer
Awake in the Wild by Mark Coleman
Man's Search for Meaning by Viktor E. Frankl