Sort by
Latest Recommendations First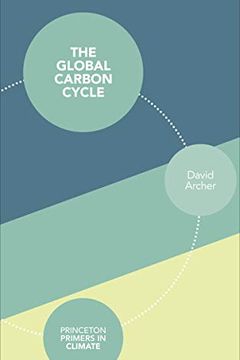 The Global Carbon Cycle is a short introduction to this essential geochemical driver of the Earth's climate system, written by one of the world's leading climate-science experts. In this one-of-a-kind primer, David Archer engages readers in clear and simple terms about the many ways the global carbon cycle is woven into our climate system. He begin...
@Ending_Duopoly @bernard_seeger If you want to go in-depth, I'd recommend starting with a book on the carbon cycle like this one     
–
source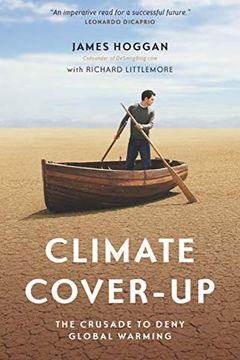 Talk of global warming is nearly inescapable these days — but there are some who believe the concept of climate change is an elaborate hoax. Despite the input of the world's leading climate scientists, the urgings of politicians, and the outcry of many grassroots activists, many Americans continue to ignore the warning signs of severe climate shift...
@HighSierra6100 Yes! After I read this book, I seriously considered quitting climate because it showed me how far behind we were. Instead, I decided to learn everything I could about the social science to beat them at their game — but with love rather than fear.     
–
source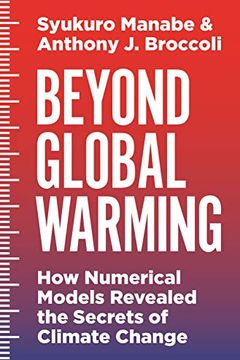 A definitive account of how we have come to understand the fundamental processes behind global warming Syukuro Manabe is perhaps the leading pioneer of modern climate modeling. Beyond Global Warming is his compelling firsthand account of how the scientific community came to understand the human causes of climate change, and how numerical models usi...
I close this thread by recommending this book by Syukuro Manabe and Anthony Broccoli: a definitive account of how we have come to understand the fundamental processes behind global warming. Which, as you now know, is Nobel-winning work. 🥂     
–
source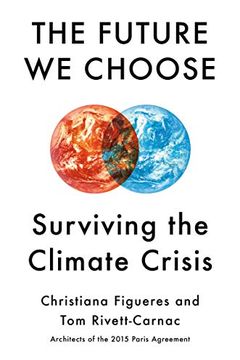 @SamuelPeeps9 I also highly recommend this book by Christiana Figueres who is of course the force behind the Paris Agreement. Their powerful conclusion is, "we were only ever as doomed as we believed ourselves to be."     
–
source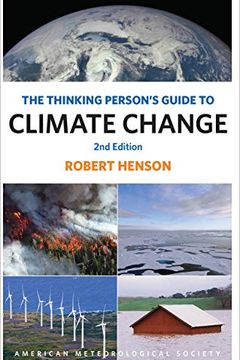 @astromarkmarley yes! this is the BEST book. It covers science, impacts, risks, policies, technologies, and solutions. I make all my grad students read it. By @bhensonweather     
–
source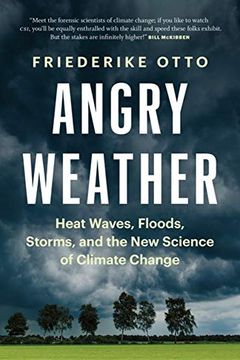 Angry Weather
Heat Waves, Floods, Storms, and the New Science of Climate Change
Putting a number on how much stronger, more damaging, bigger or more frequent climate change made an event is something climate scientists call "attribution." It's at the cutting edge of our research today, and this fantastic book by @FrediOtto explains:     
–
source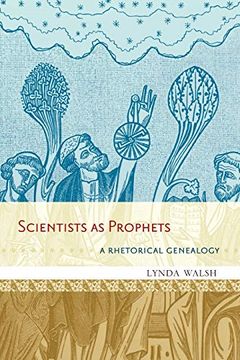 Why did an atheist like Carl Sagan talk so much about God? Why does NASA climatologist James Hansen plead with us in his recent book not to waste "Our Last Chance to Save Humanity"? Because science advisors are our new prophets, Lynda Walsh argues in Scientists as Prophets: A Rhetorical Genealogy . She does not claim, as some scholars have, that th...
@melodytantx @RiceSciPol @BakerInstitute I've been reading this very useful book that vividly illuminates why "climate change is real" and "wear a mask" are perceived as political statements.     
–
source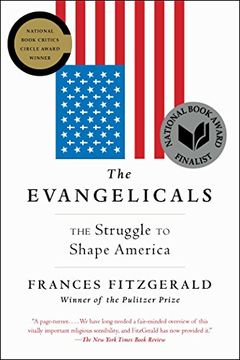 @mjspieglan ha wasn't intending that for you :) but yes, "American evangelical" is an extremely unique religion that has evolved since the revolutionary war and bears increasingly little resemblance to those who call themselves evangelicals outside the U.S. Here's some good reads:     
–
source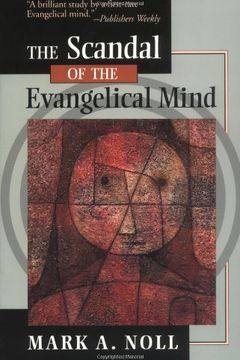 @mjspieglan ha wasn't intending that for you :) but yes, "American evangelical" is an extremely unique religion that has evolved since the revolutionary war and bears increasingly little resemblance to those who call themselves evangelicals outside the U.S. Here's some good reads:     
–
source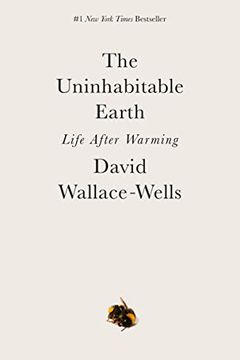 @FaktaErBest Please update your understanding with this comprehensive and accurate book:     
–
source
Merchants of Doubt by Naomi Oreskes