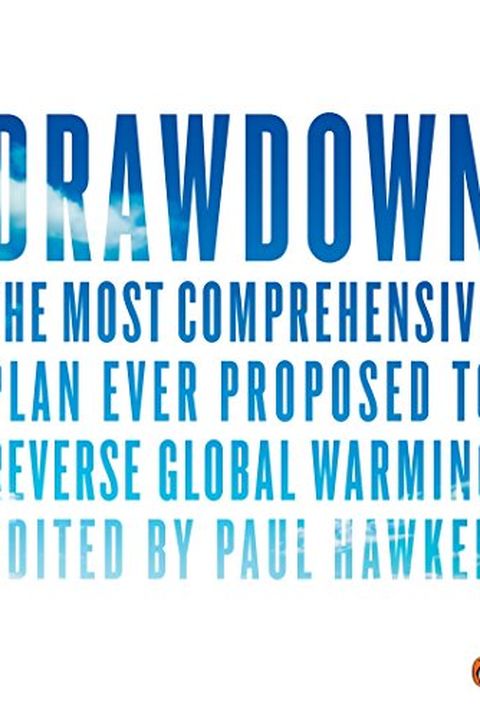 Drawdown
The Most Comprehensive Plan Ever Proposed to Reverse Global Warming
Paul Hawken
- New York Times bestseller - The 100 most substantive solutions to reverse global warming, based on meticulous research by leading scientists and policymakers around the world"At this point in time, the Drawdown book is exactly what is needed; a credible, conservative solution-by-solution narrative that we can do it. Reading it is an effective ino...
Publish Date
2017-04-18T00:00:00.000Z
2017-04-18T00:00:00.000Z
Recommendations
This book has become our manifesto for creating MEA Regenerative Communities.     
–
source